TDI Technical Divemaster and Leadership Program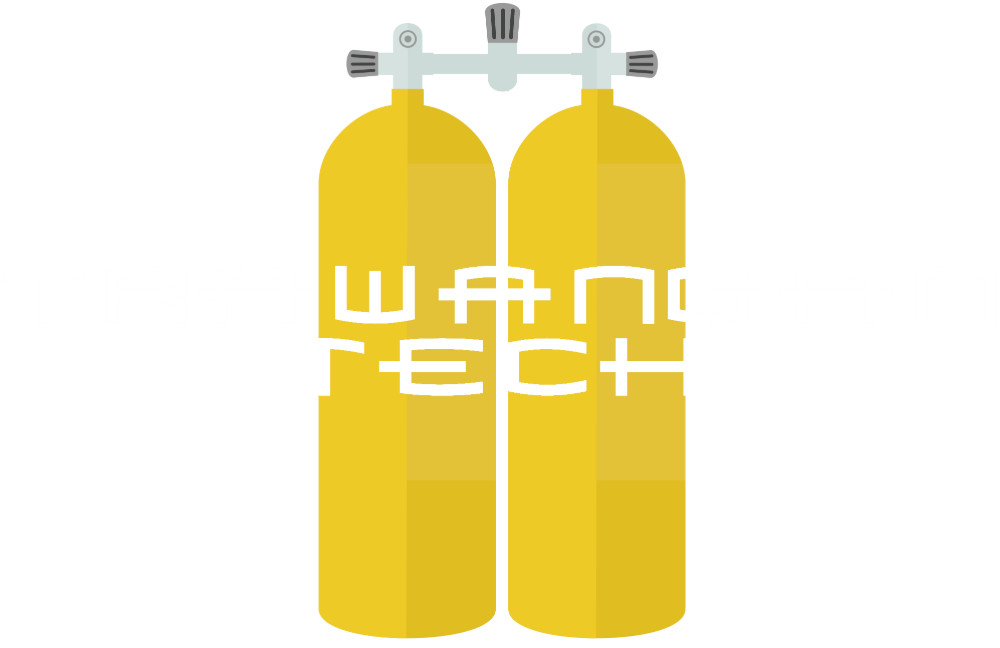 Are you looking for the first step in your Technical Diving Career?
Whether you're looking to experience life as a technical diving professional or are wanting to spend more time gaining experience and knowledge of technical diving both above and below the water this course is for you! Here at Trawangan Tech we believe that time and experience are the most valuable assets to becoming an accomplished technical diver and our leadership program will help grow your diving accordingly.
Course Duration
We recommend 4 weeks to complete your training. This will give enough time to complete your chosen TDI course(s) prior to starting your TDI Divemaster program (if required), assist other students on their courses, complete your own coursework and spend as much time underwater growing your own experience.
Application
The TDI Divemaster and Leadership program is run during specific periods of the year and each candidate will receive a tailor made program based on their specific requirements, time frame and previous experience. Please contact tech@trawangandive.com for more information.
Prerequisites
Minimum age 18
Certified as a PADI/SSI/SDI Divemaster (Candidates must crossover to SDI to be certified under TDI, which we will help you with)
Provide copies of current CPR and first aid training
Have a current medical examination signed by a licensed physician within the past 12 months
Provide proof of 50 logged dives
Certified as technical diver for which they are applying as a TDI Divemaster in (we will conduct this training with you prior to starting the divemaster program if required).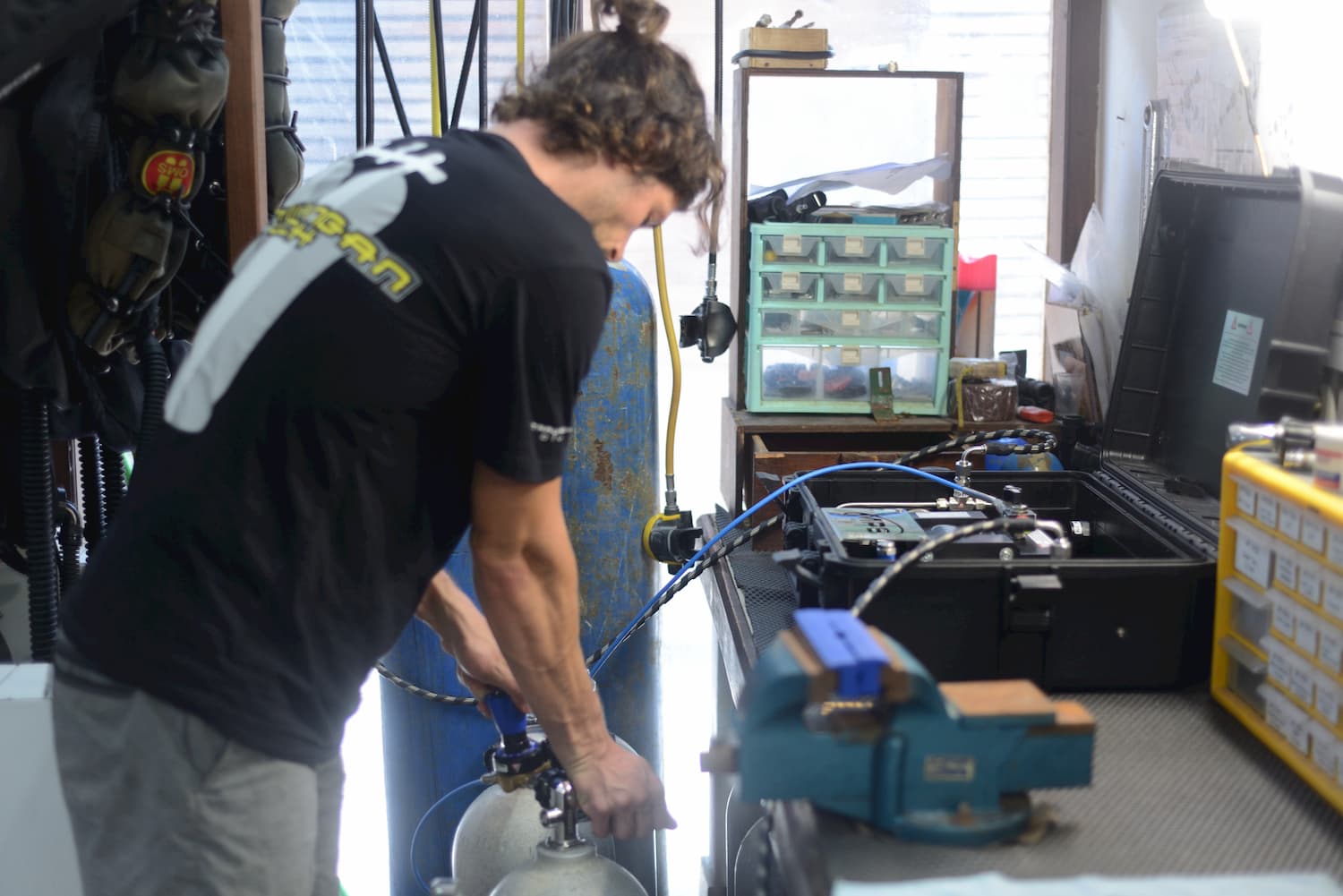 Technical Divemaster Course Outline
As a TDI professional, you will gain a much deeper understanding of the theory of diving and develop your diving skills to the next level by assisting our team of experienced instructors in theory presentations and practical skills development of student divers. Building on what's been learnt throughout your prior TDI courses, the Trawangan Tech team will also train you to fine tune and enhance your own diving fundamentals while helping to coach new divers in the open water environment. You'll also cover dive leadership, in-depth briefings and debriefings, physics, physiology, decompression theory, mapping deep dive sites, logistical planning, gas mixing and equipment servicing. The course can be tailored to focus on your preferred discipline (sidemount/twinset/CCR) or a combination of all three!
Become an "Expert" in the field
As a TDI Technical Divemaster you will be able to assist active TDI Instructors during approved diving courses, provided the activities are similar to your prior training. Many Technical Divemasters stay involved in assisting tech courses to improve themselves as tech divers while working toward their goal of eventually becoming a technical instructor. What better way to stay sharp than to be consistently immersed in the education side of tech courses while also being engaged in the practical work? There is no better way to gain experience and work your way to becoming totally proficient. You will see what works, what doesn't, what is easy, and what is difficult in all components of technical training; making you extremely knowledgeable in the variety of scenarios and techniques involved. By the time you are ready to take your technical instructor courses, you may already have more experience than many of the candidates taking the course with you.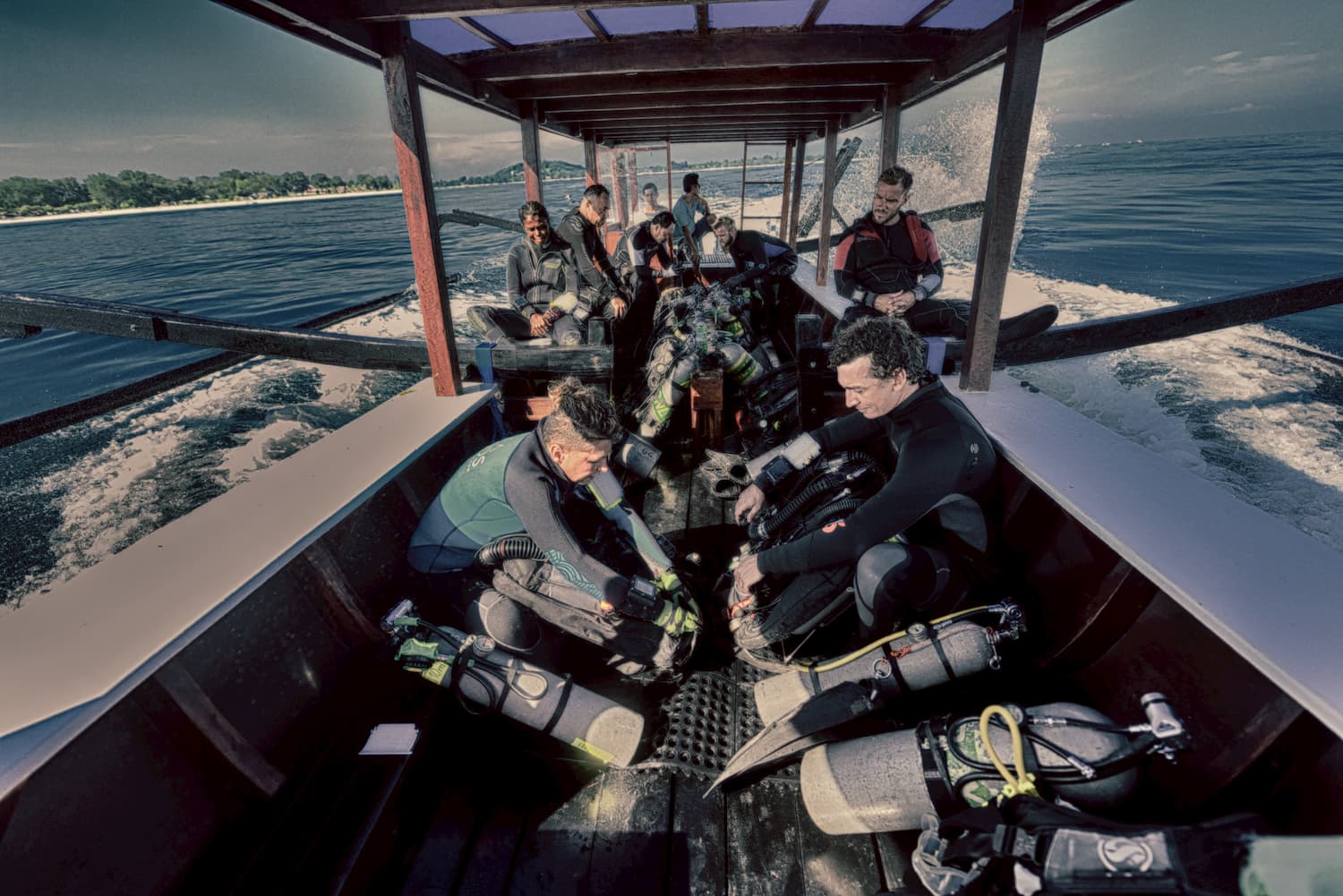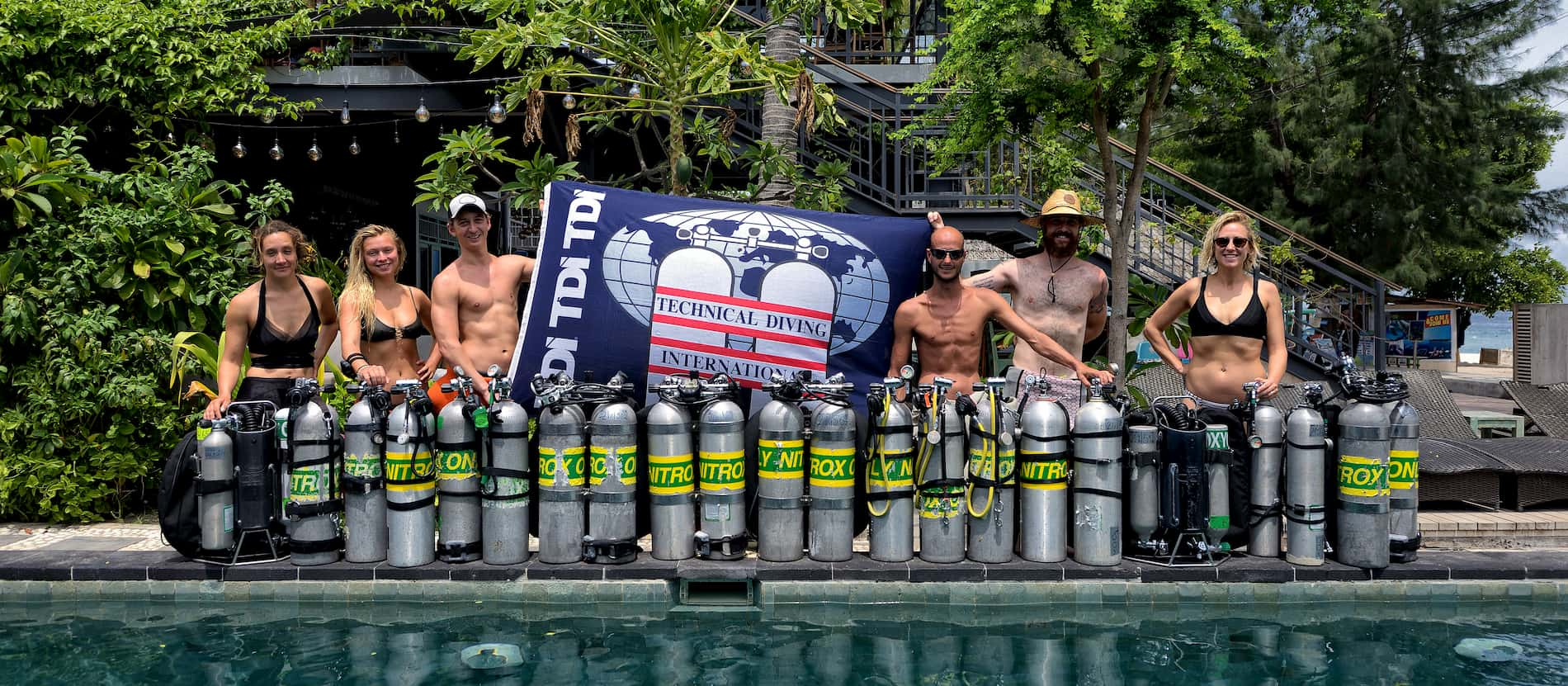 Extend your Limits!
Book your course now, or if you have any question send us an email or visit us at our Diveshop. We'd love to meet you.