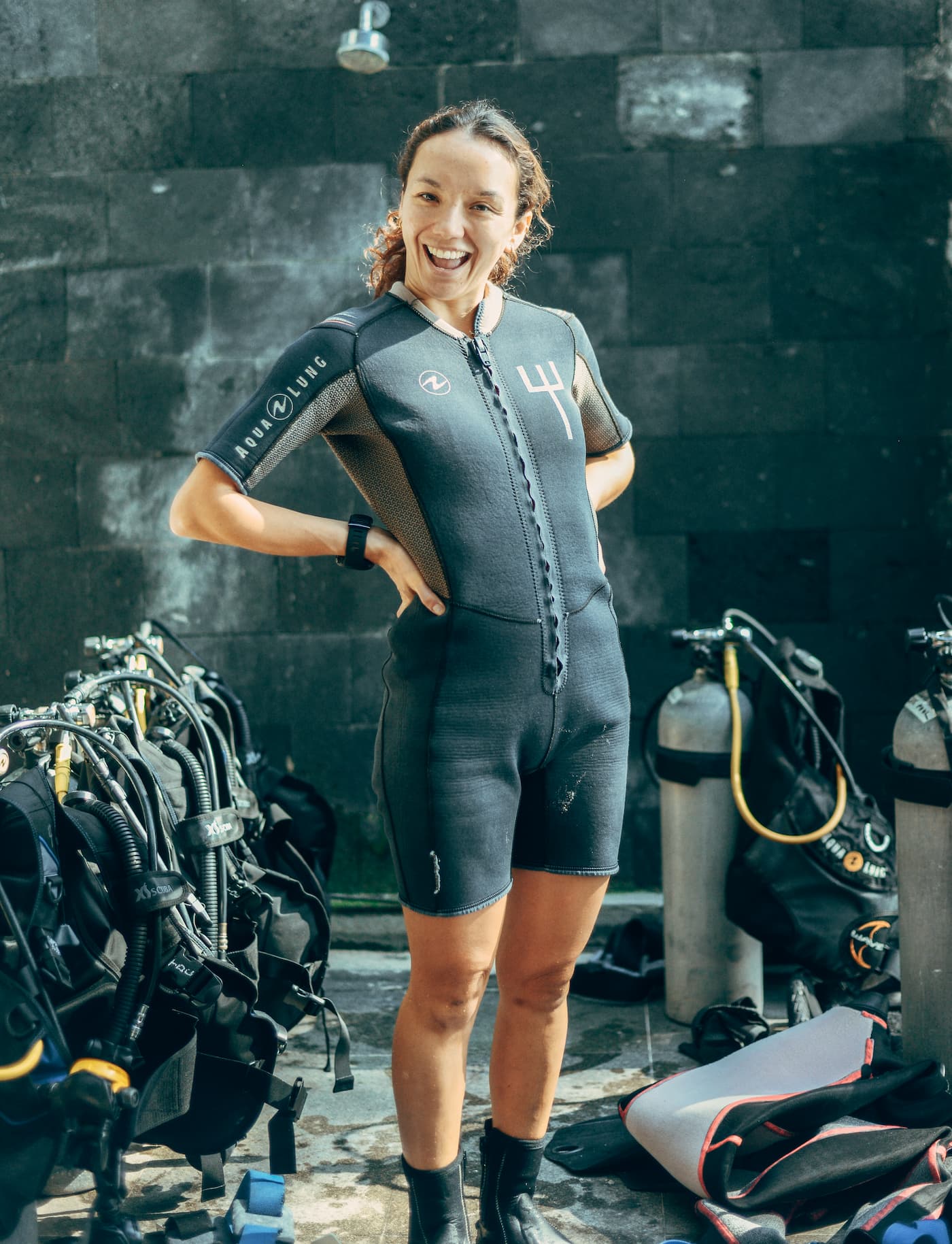 So, you want to become a
Dive Instructor?
"Choose a job you love, and you will never have to work a day in your life".
If you love diving, we at Trawangan Dive can greatly improve every aspect of your skills, abilities and knowledge to instructor level. Most dive instructors will agree that it's one of the best jobs in the world.
Turtles and sharks make the best co-workers.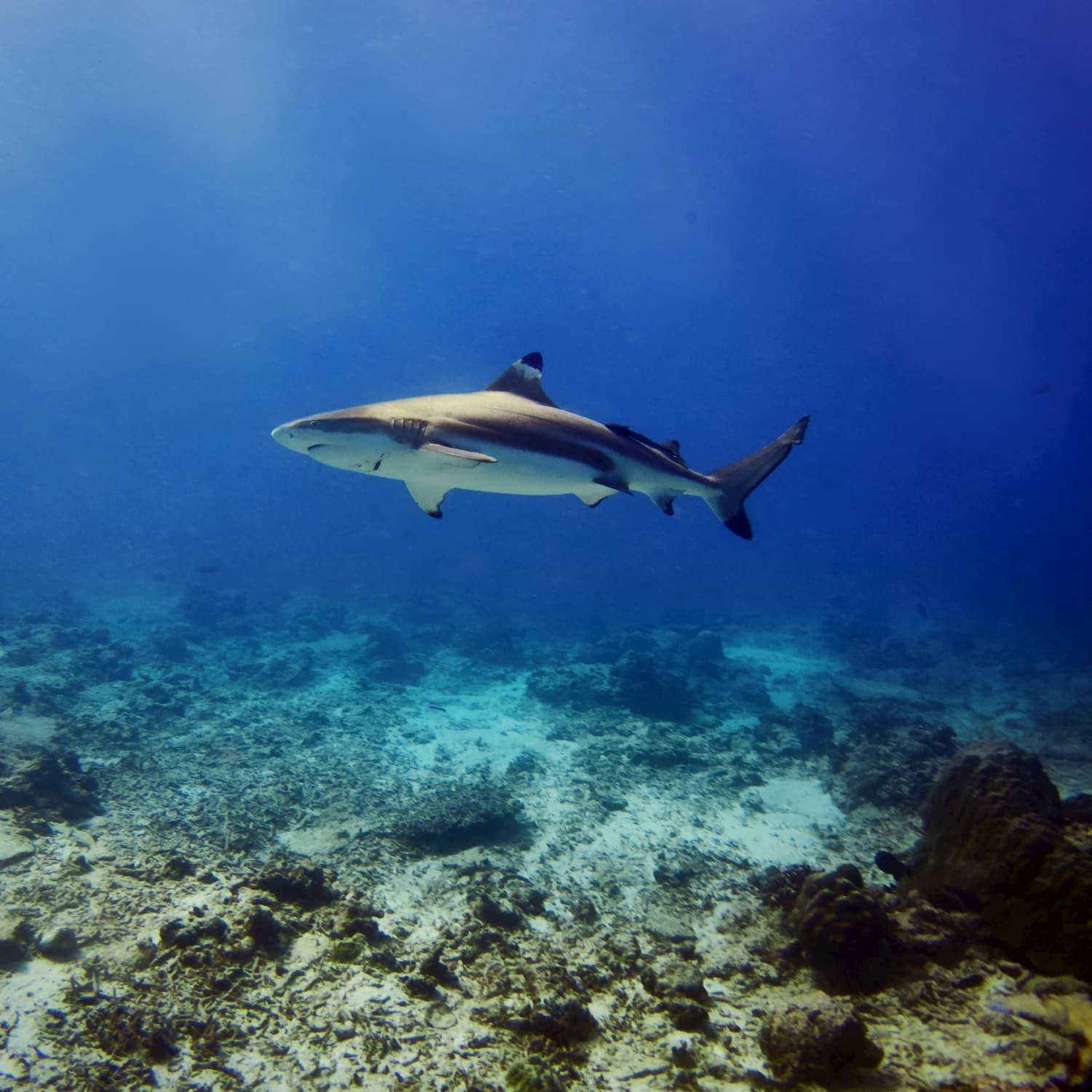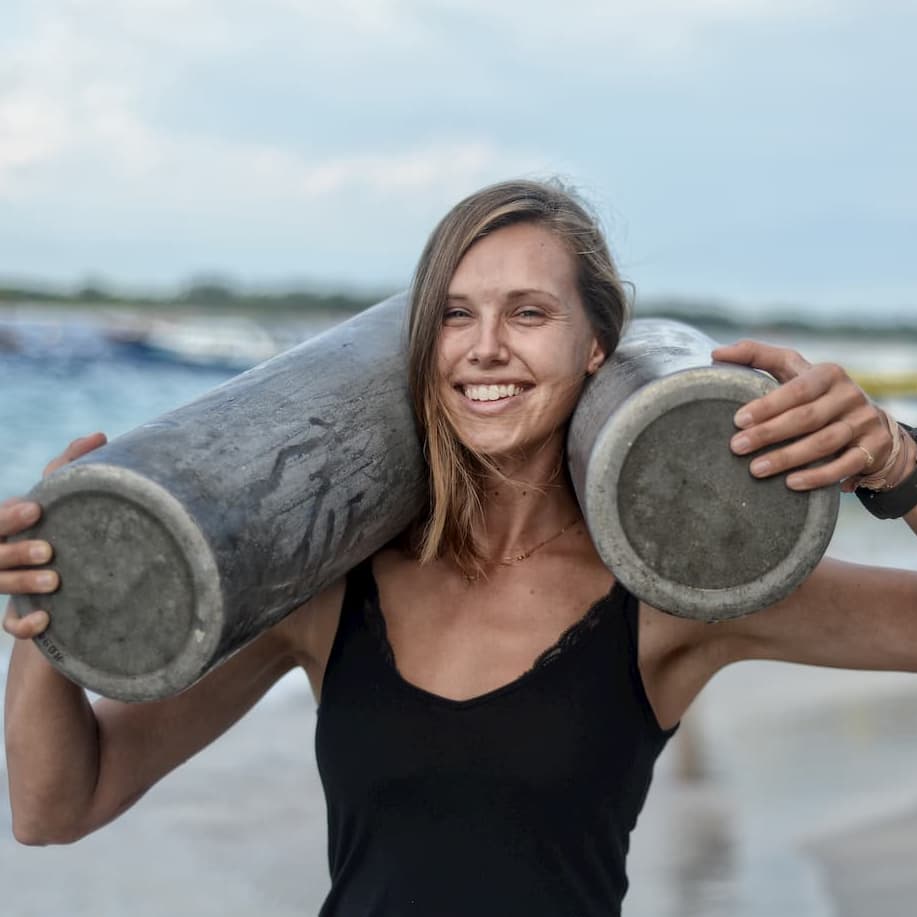 An active job that keeps you fit, healthy and happy.
Meeting awesome people and making friends for life.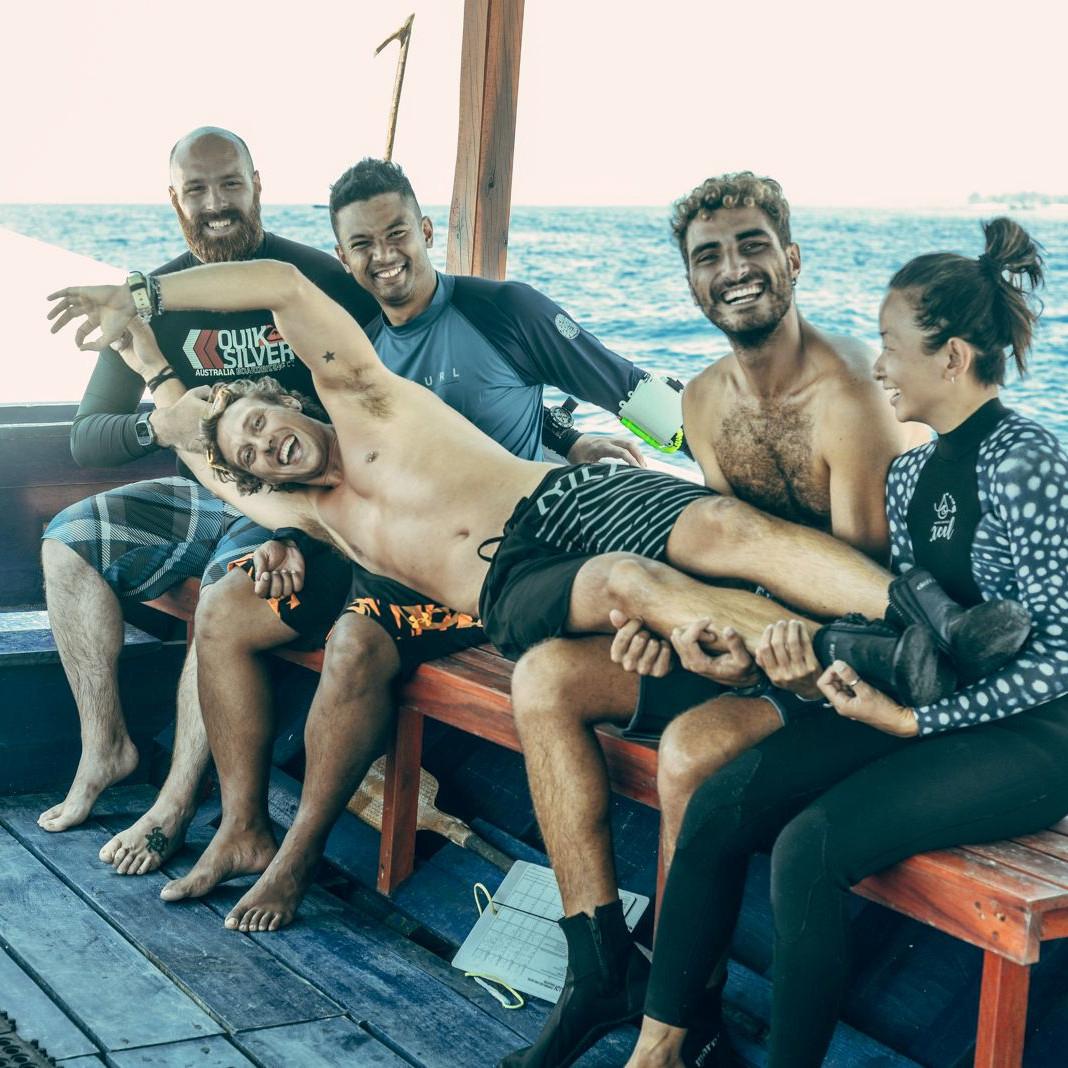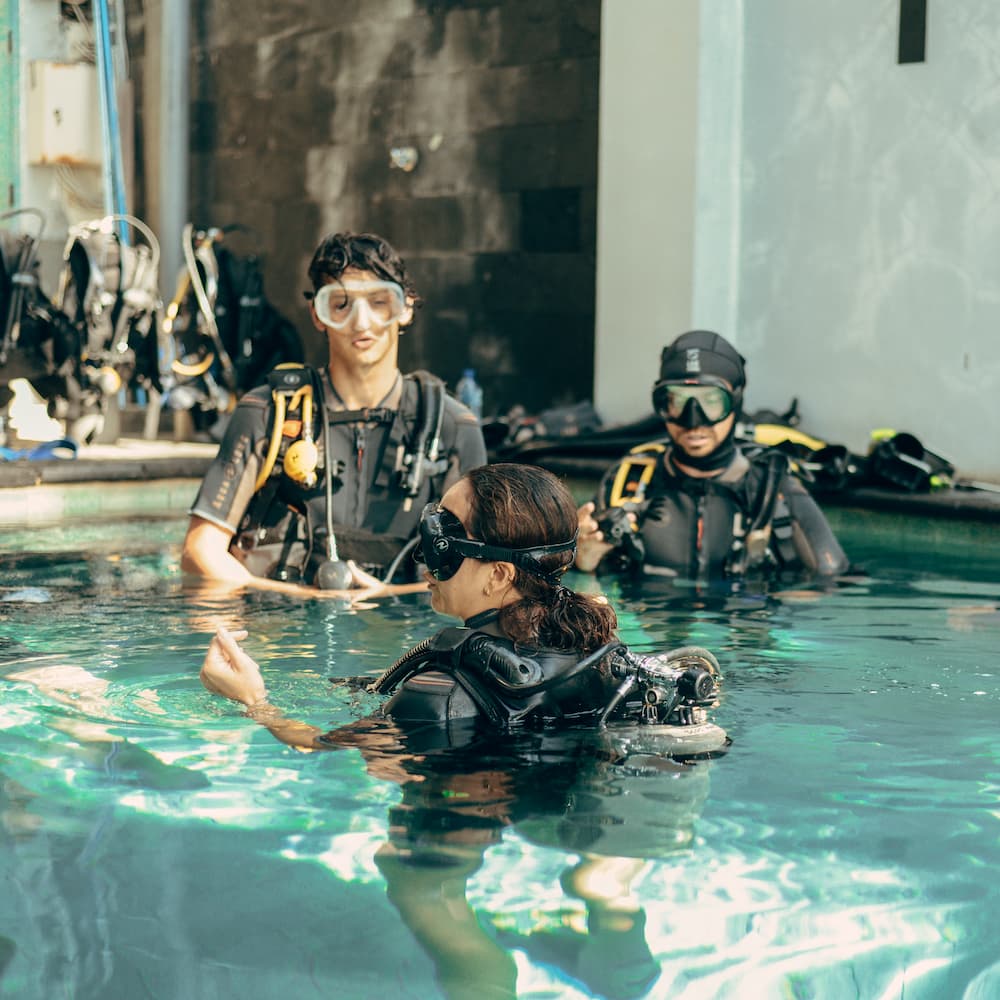 Getting to share your love for the underwater world with others every day.
JOin our IDC and We will support you from start to finish!
Before you arrive, we will be ready to assist with travel arrangements and visas.
Be fully prepared! Join our free prep days before the IDC to ensure that you're confident and ready for success.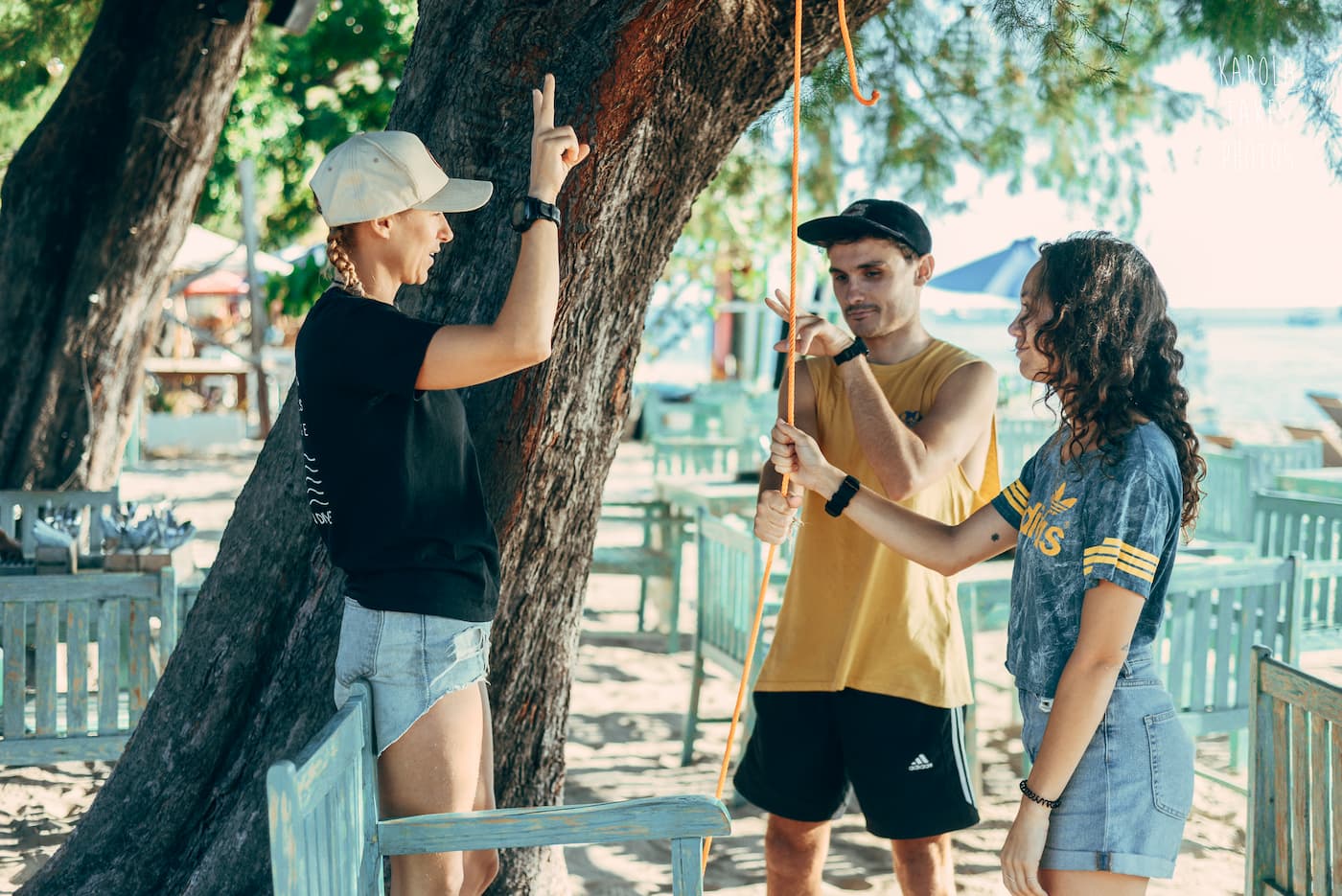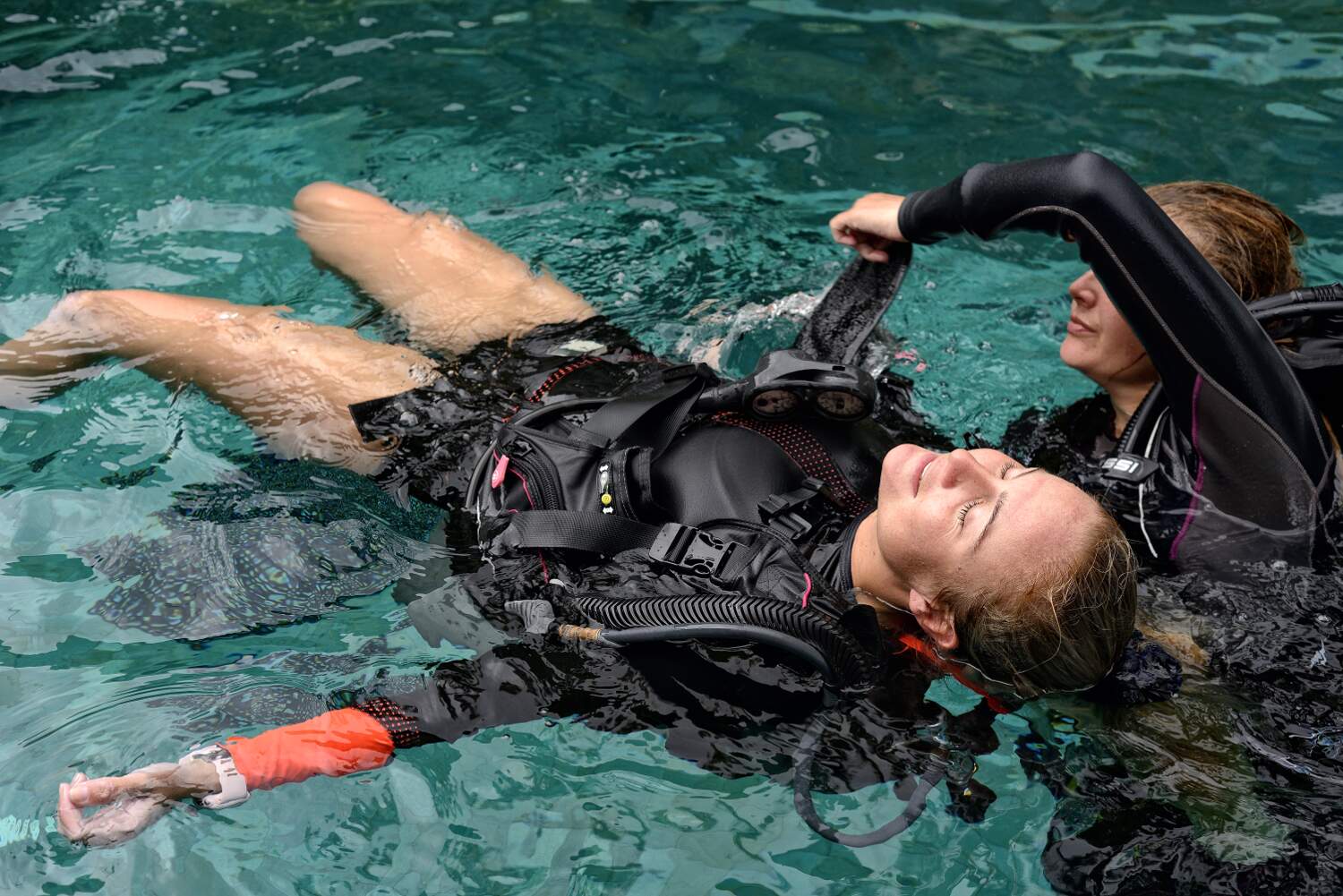 Our Course Director and team of international instructors contribute expertise and experience in the full range of diving environments, conditions and challenges. From caves to conservation, tech diving to liveaboards, dive resort management to marketing.  When you finish your course, you will be ready for anything!
You have worked hard, passed your exams and finished celebrating.  Now it's time to consolidate your training and gain experience in a real teaching environment by joining our Instructor Mentorship Program. This optional internship includes team teaching on a range of PADI courses, prepare dive schedules, social media and marketing training, writing a dive resume and much more.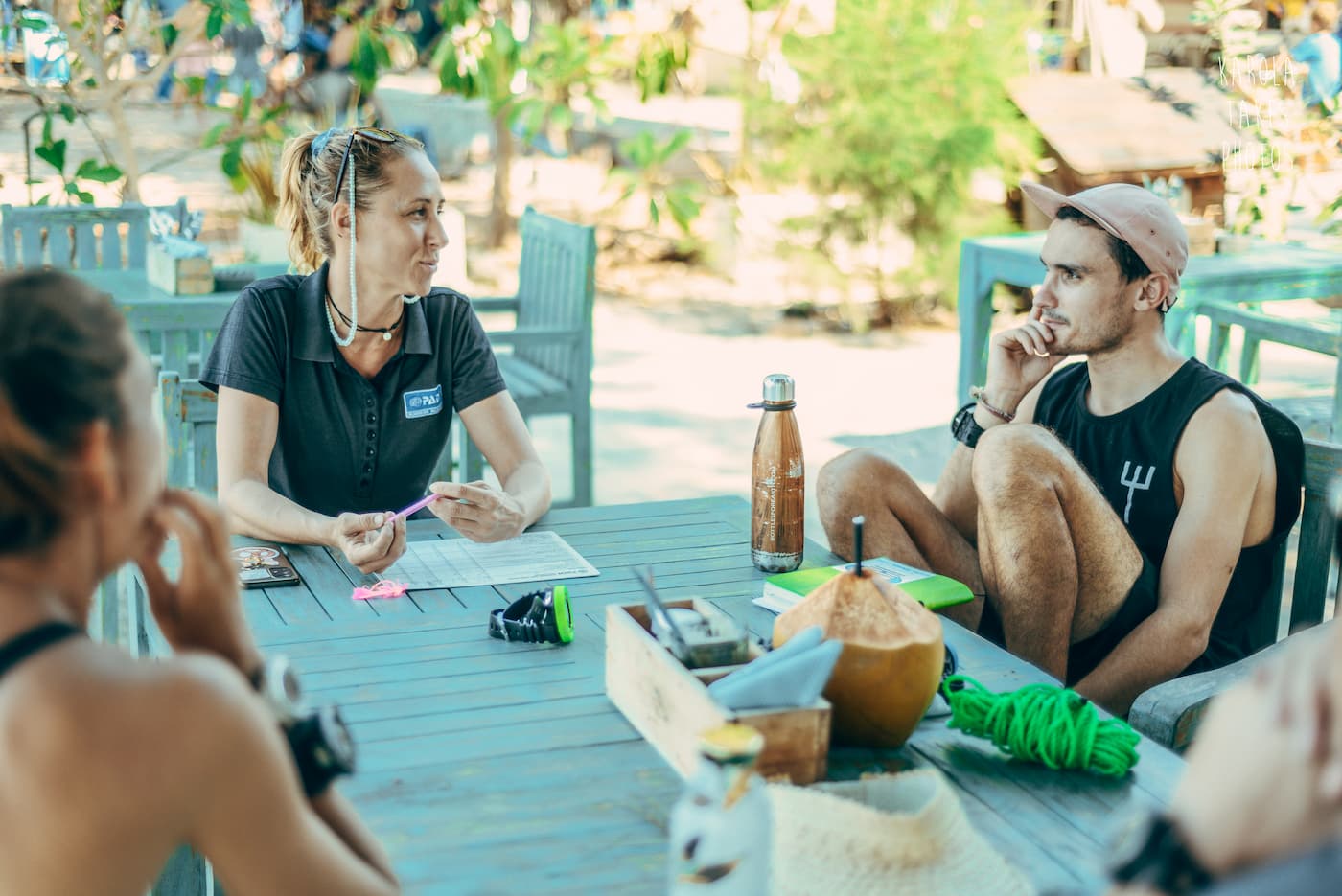 Want to find out more?
Download our brochure with additional information.
Why you should choose us!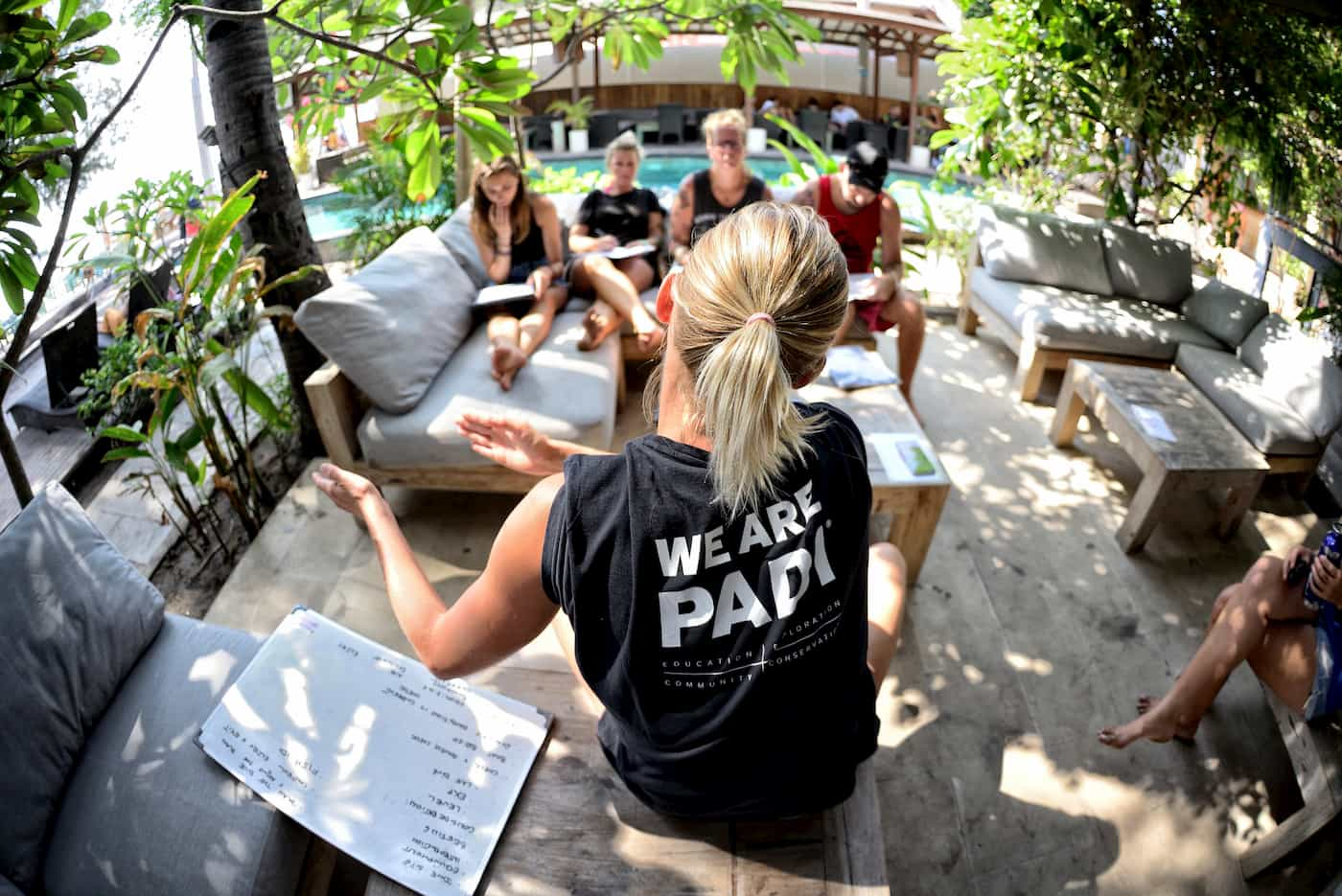 From caves to conservation, tech diving to liveaboards, managing remote resorts and marketing, our international team has an incredible amount and variety of professional diving experience for you to learn from.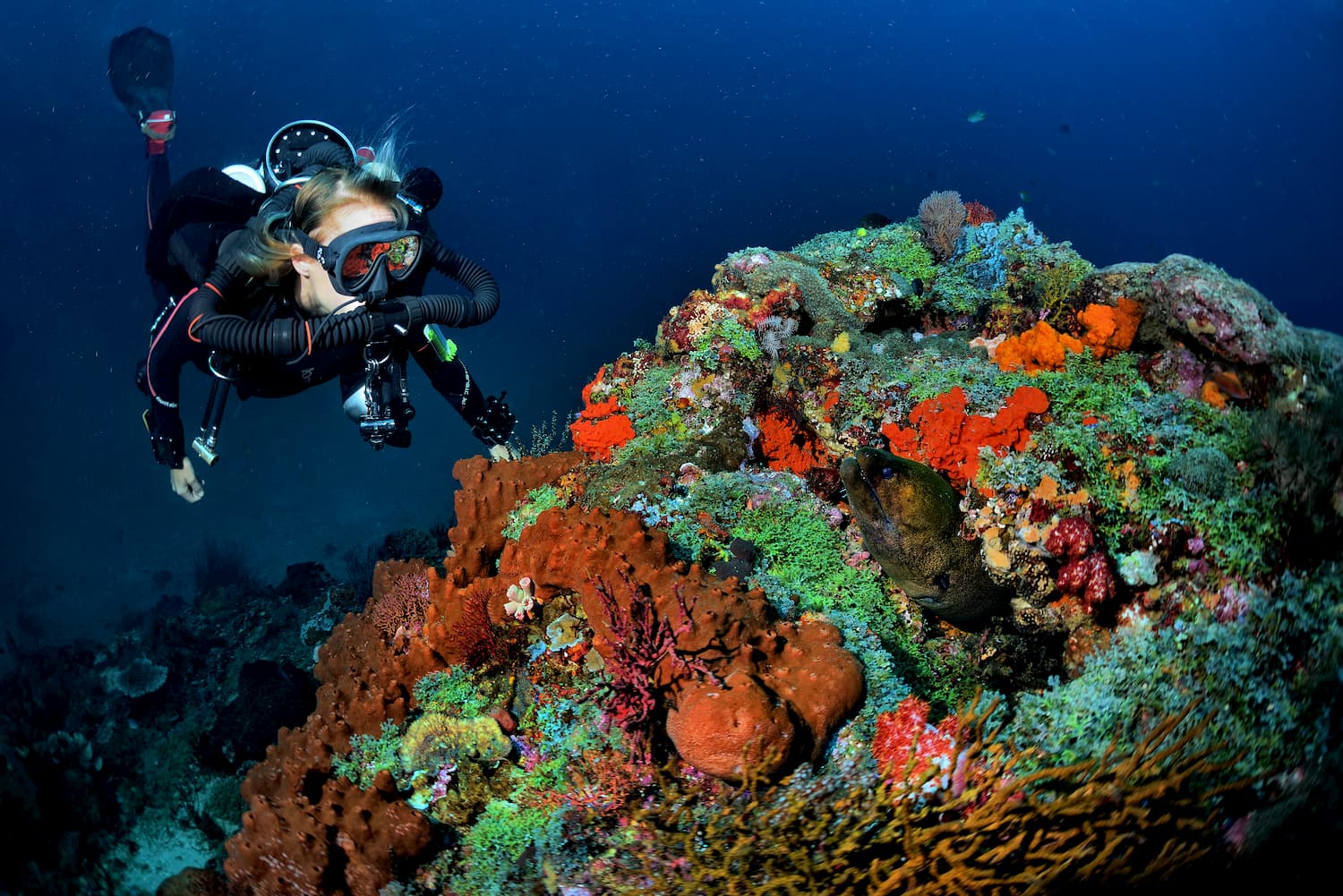 In order to broaden your skills and experience, included in the IDC program, we teach extra training, such as the PADI Basic Freediver Course, the O2 Provider Instructor Course, and more…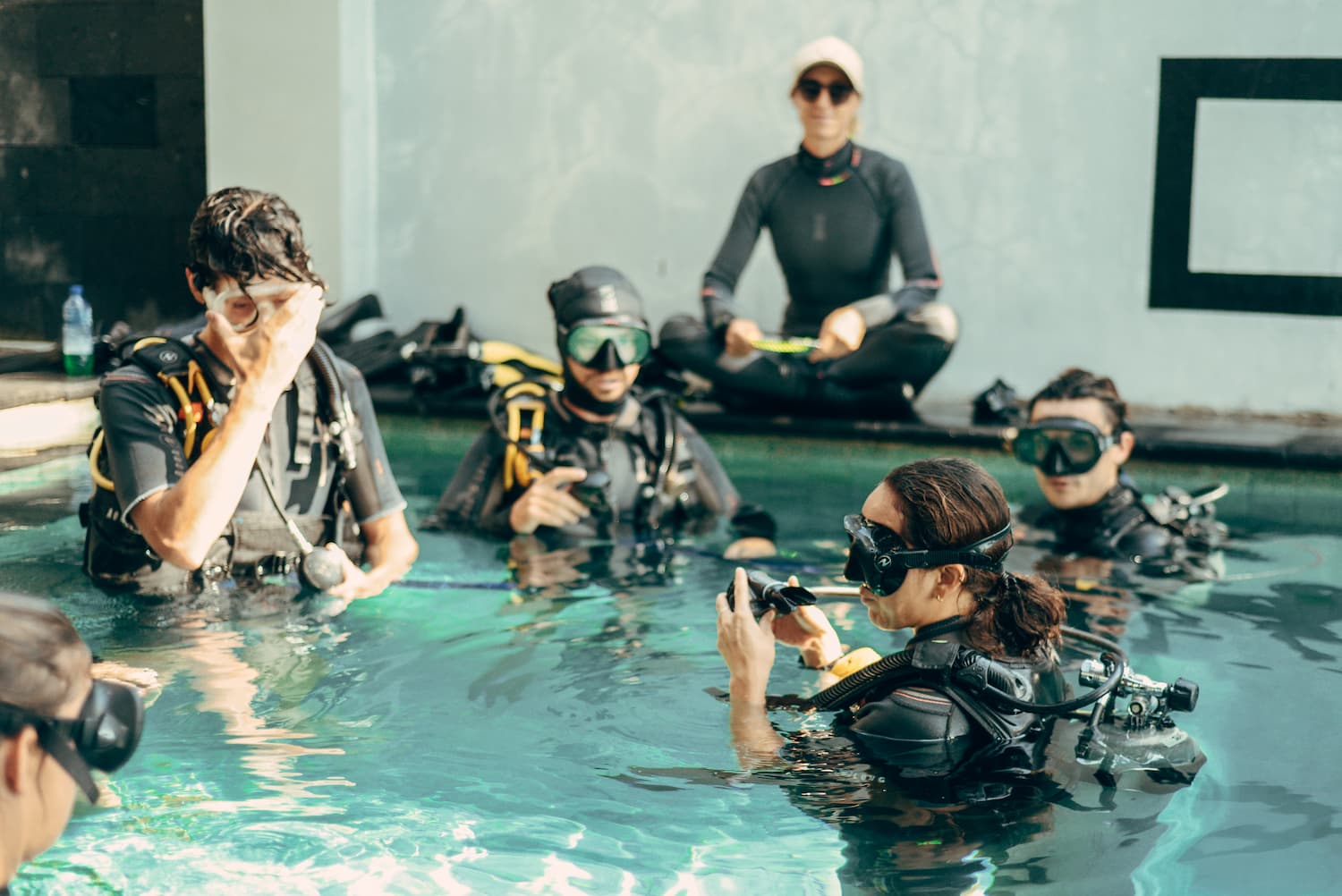 Team Teaching after the IDC
Boost your experience and certifications by team teaching alongside our experienced instructors at one of the most popular dive centres on Gili Trawangan.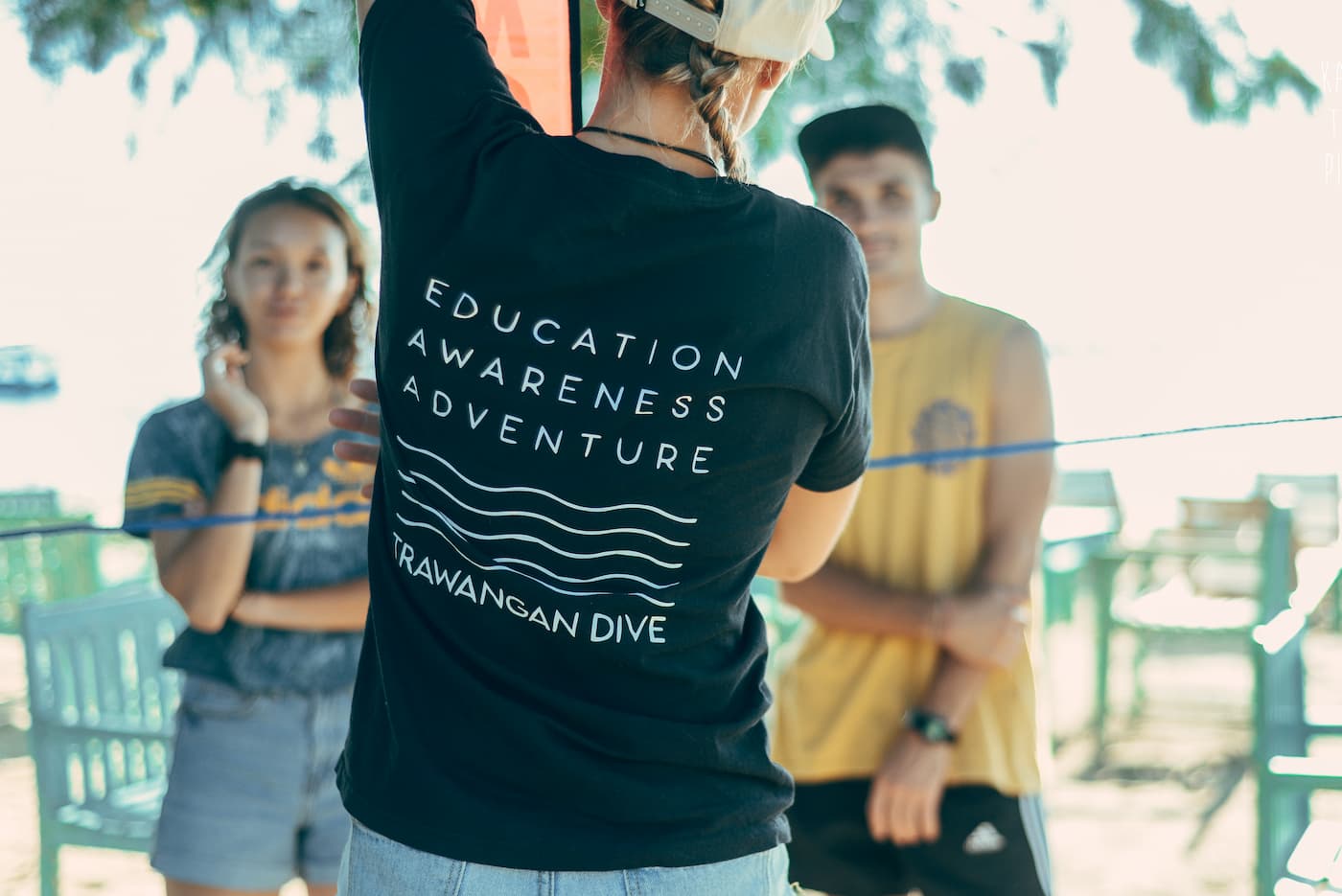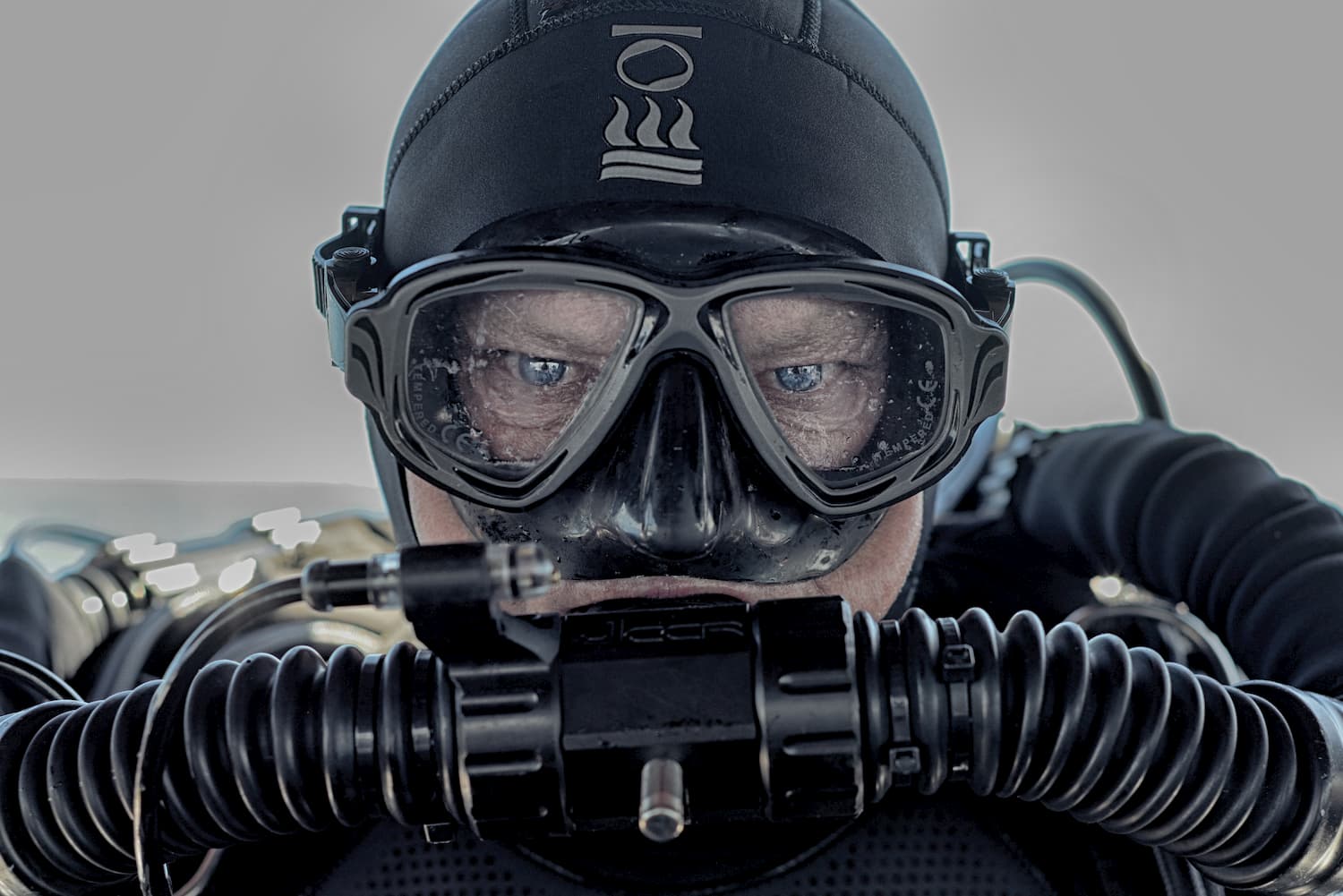 Expand your Diving knowledge
Trawangan Dive Centre has multiple specialist divisions where you can increase your skills, knowledge and employability. In addition to the MSDT preparation program, expand your expertise in areas such as technical diving and conservation.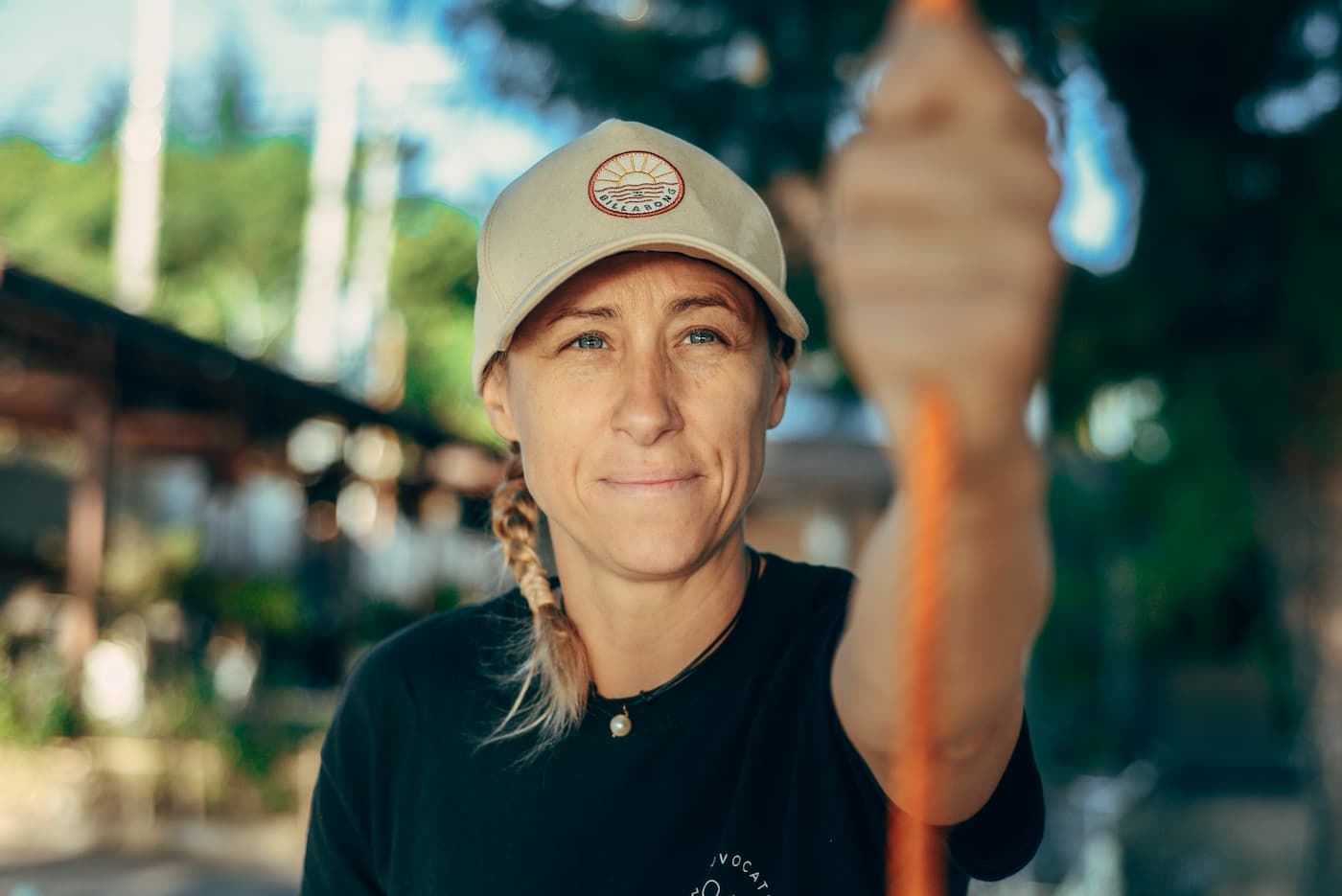 Our IDCs are conducted in English to help familiarise candidates with scuba terminology. However, we can teach in 6 languages (English, French, German, Italian, Spanish & Portuguese). So if you're concerned about being able to follow the course in English can rely on an immediate full translation if needed.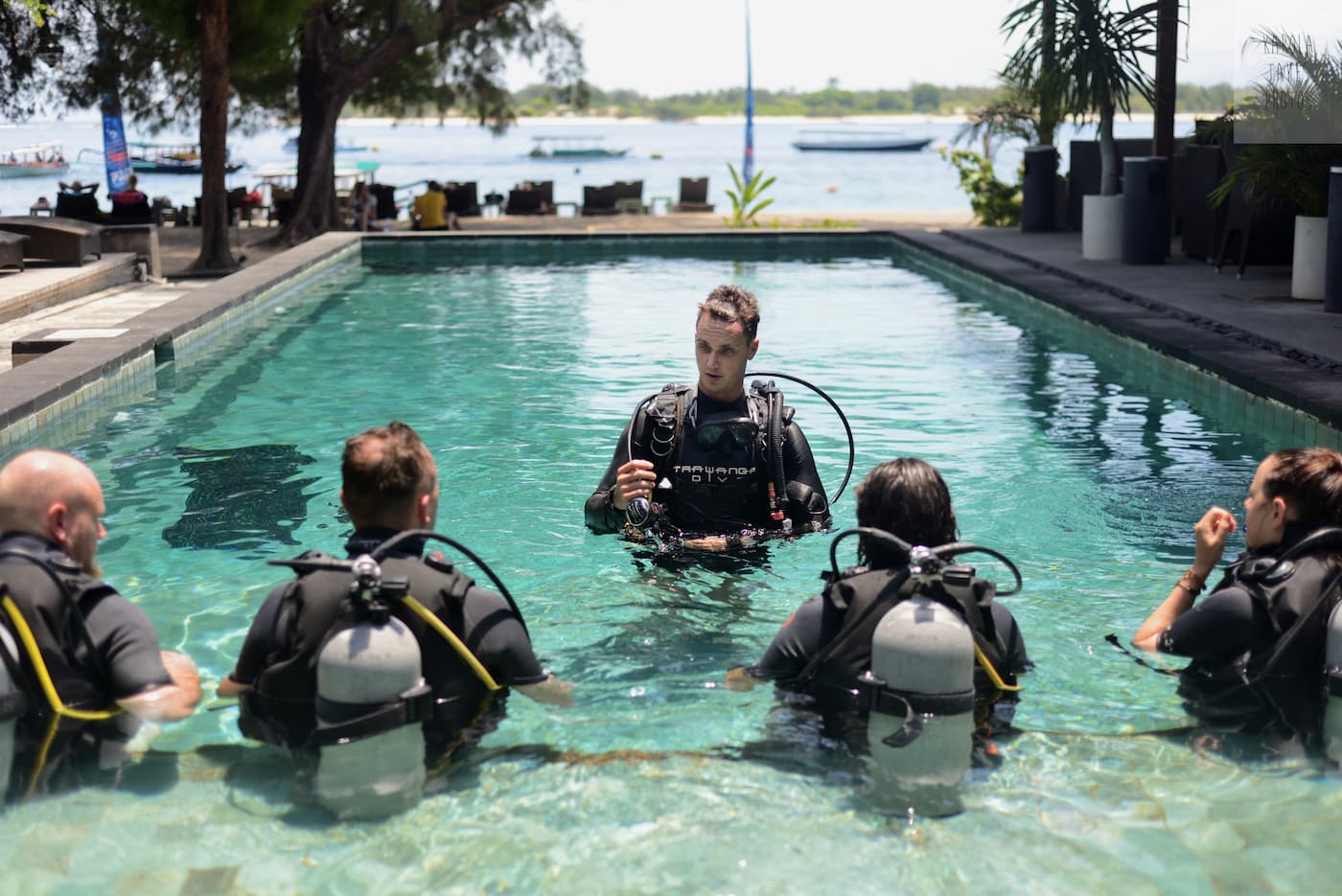 Our spacious beach front dive resort provides you with everything you need to train, study and rest. We have a dedicated air conditioned classroom for theory and presentations, 2 dive training pools and warm, clear waters teeming with marine life right on our doorstep.
By doing your IDC with us you also gain following advantages: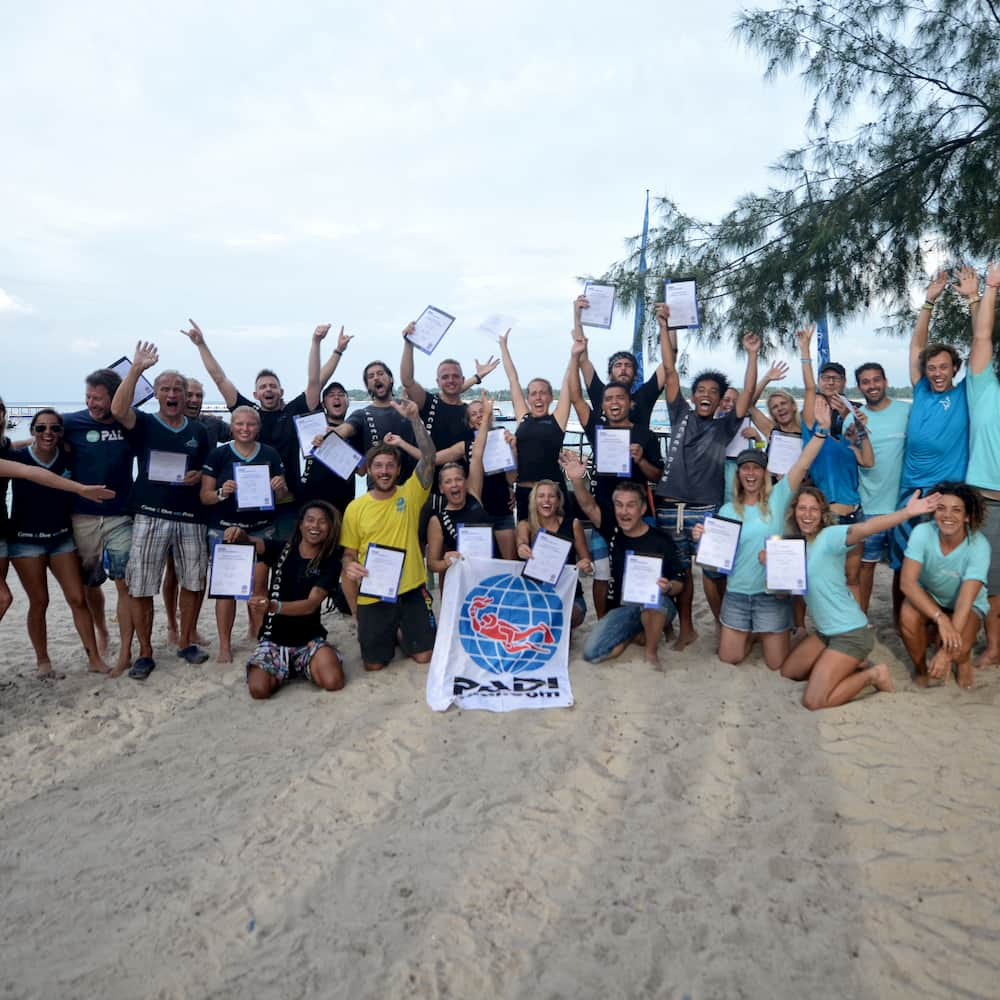 New IDC's starting every month. Entirely conducted by Matt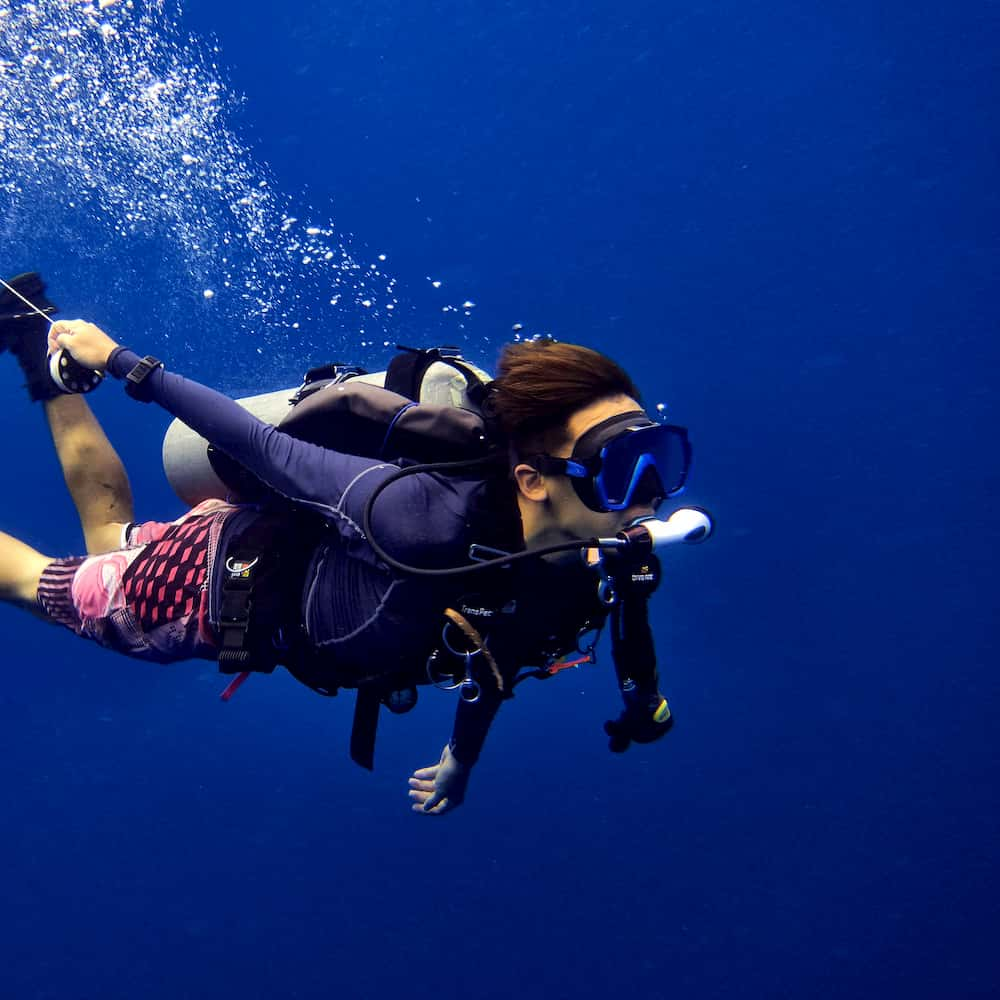 Free Fun Diving before the course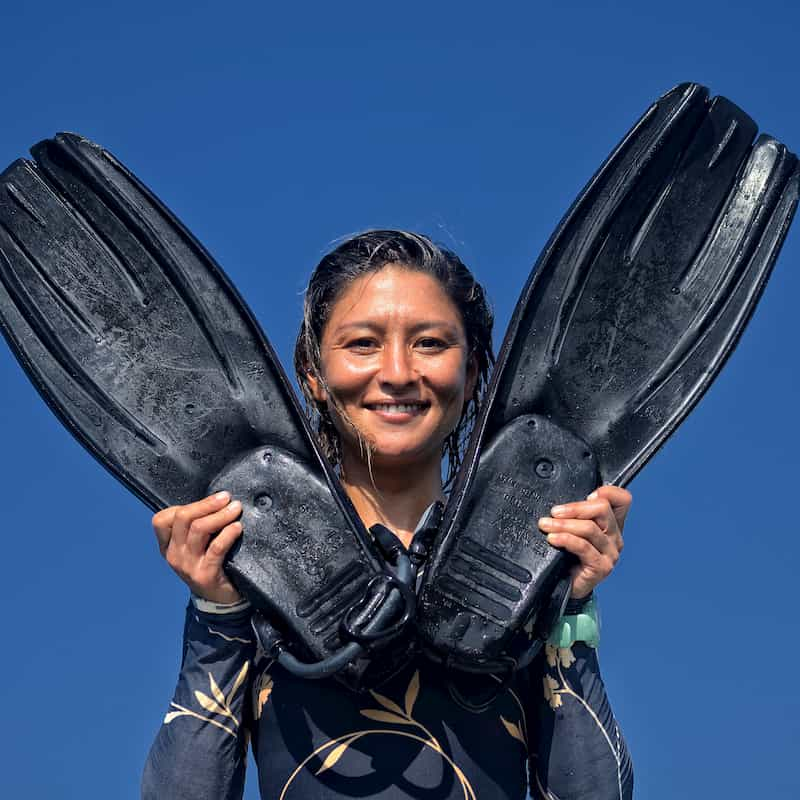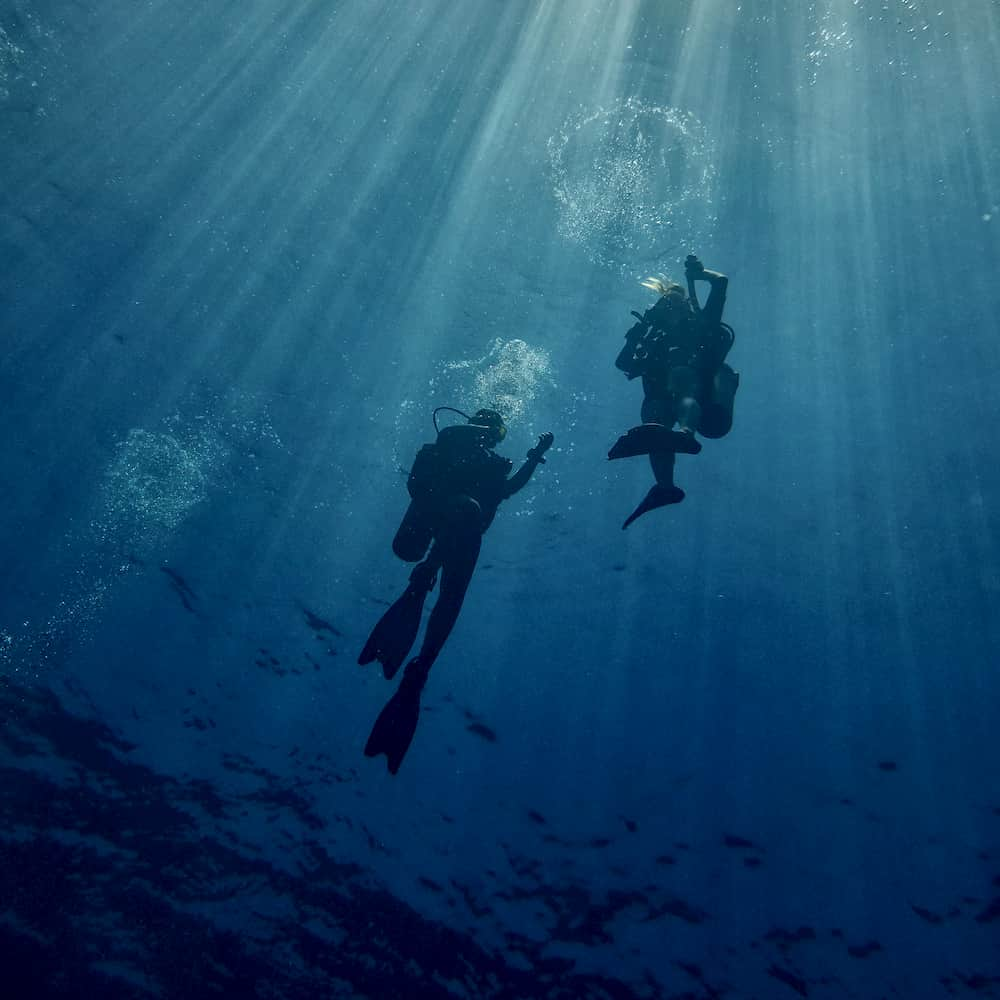 Experiences in a variety of teaching conditions e.g. Current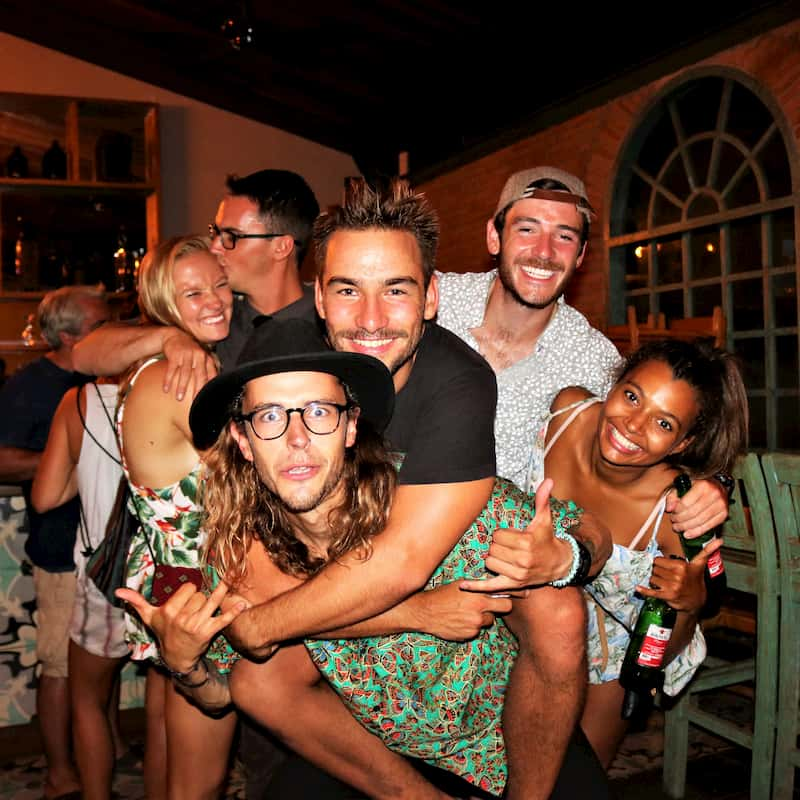 Organized IDC Party to celebrate our newly qualified Dive Instructors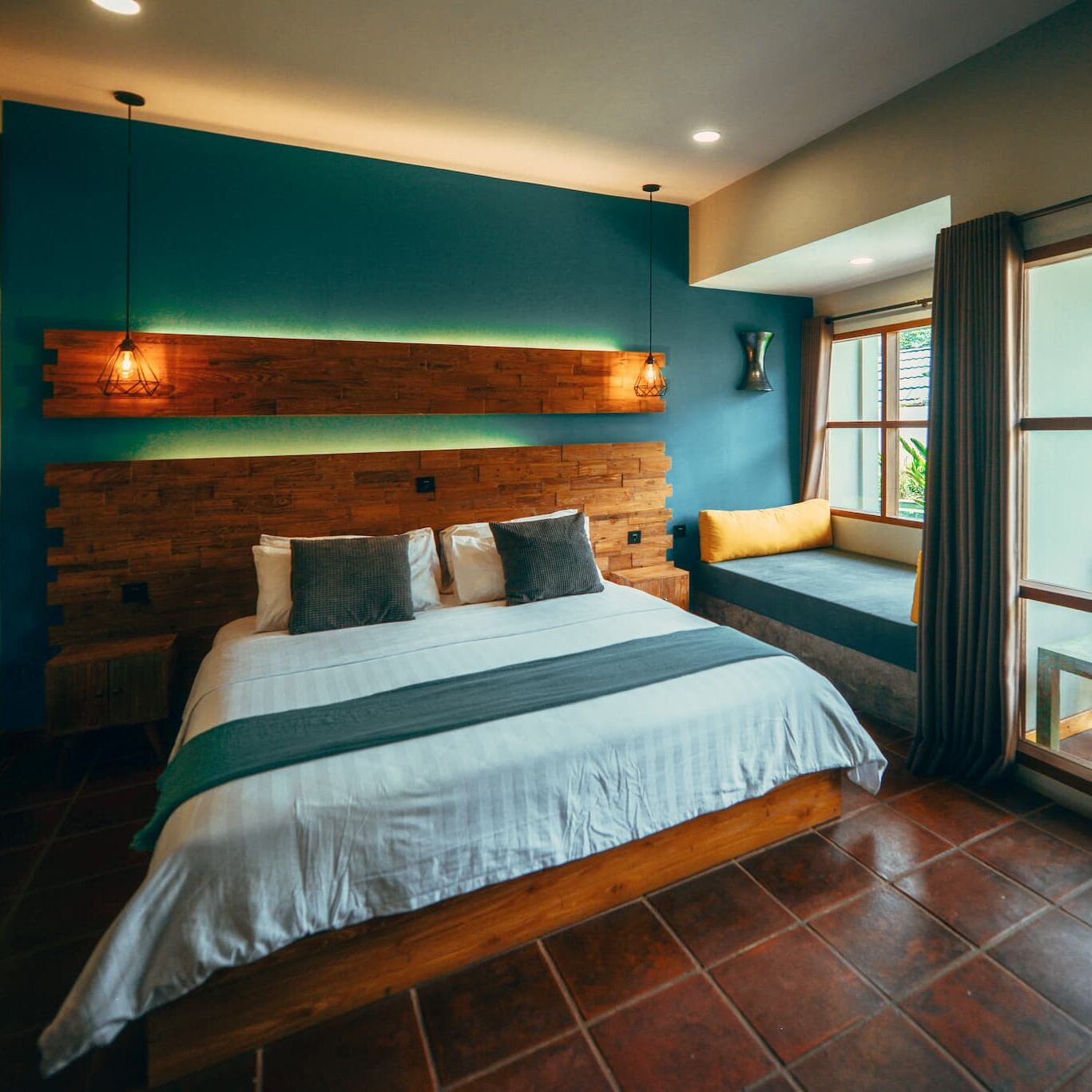 A range of accomodation options to suit all tastes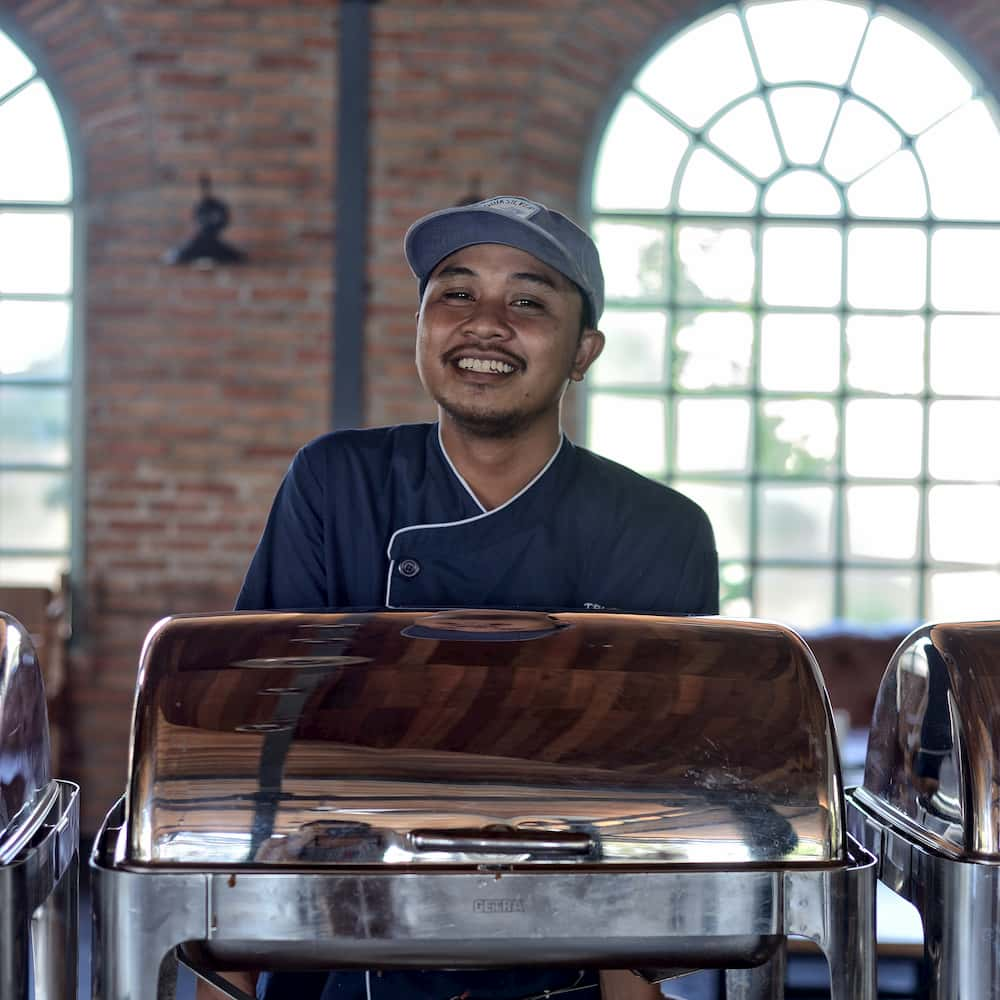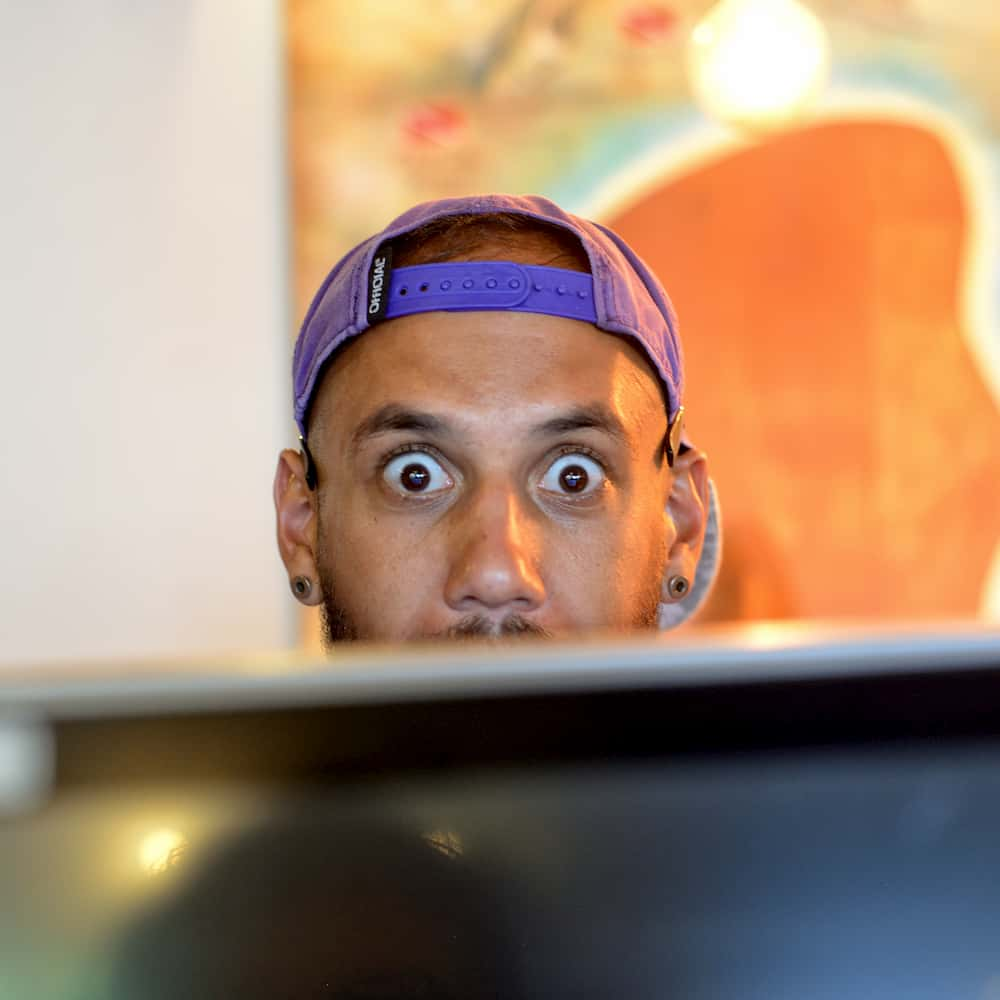 Free wireless internet access is included.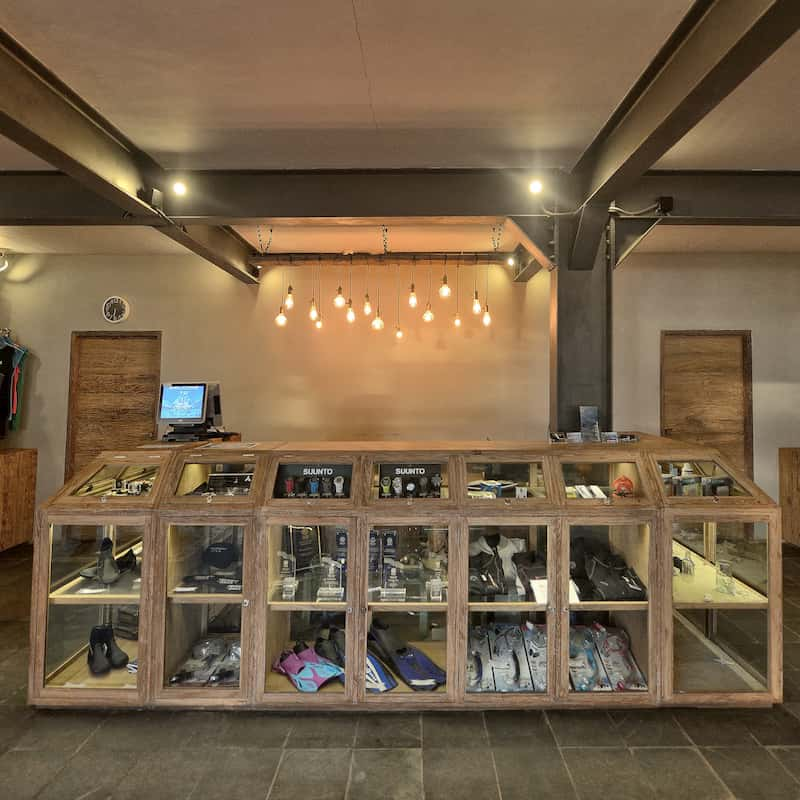 5% discount on all equipment purchases in our Sales Shop for IDC candidates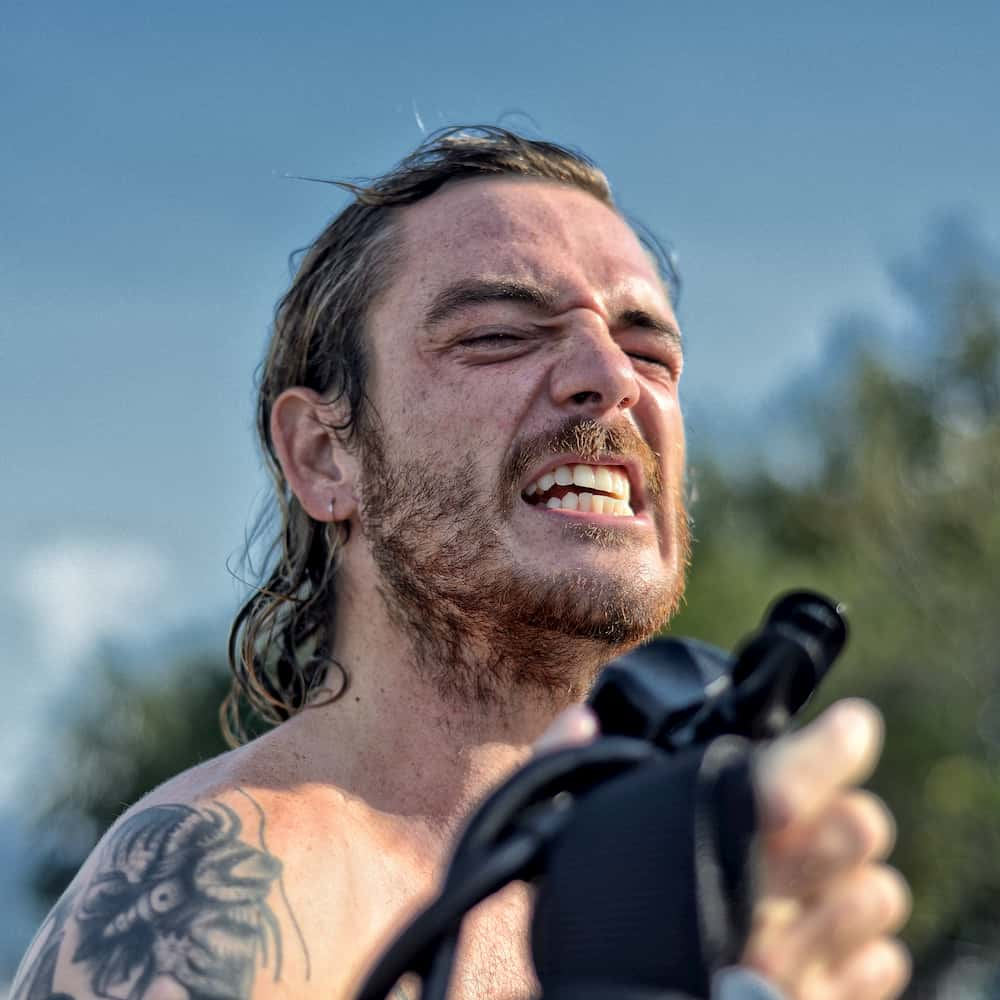 We are proud of our 100% pass rate for all IDC candidates
That's not all. Find out more by downloading our brochure with lot of additional information.
Your PADI COURSE DIRECTOR
Why Choose Gili Trawangan?
'Gili T' is a tropical island in a marine conservation area, with palm trees, sandy beaches, warm waters and an international reputation as a 'party island'. The vibrant social scene offers entertainment and nightlife for all tastes. For divers, the local waters have abundant marine life and provide a variety of dive sites and conservation and reef restoration initiatives.
Cafes & Restaurants serving delicious local and international cuisine to suit all tastes, dietary requirements and budgets.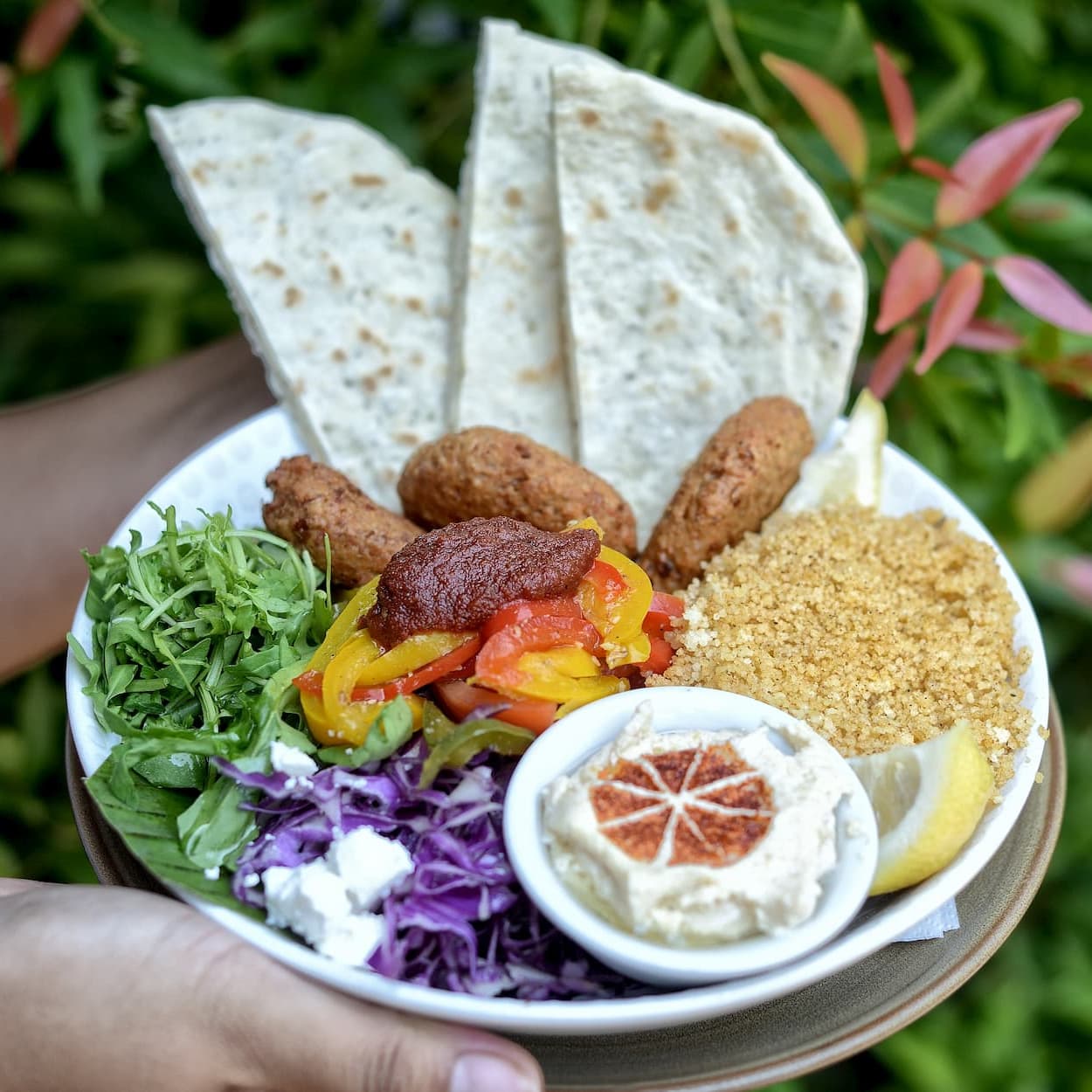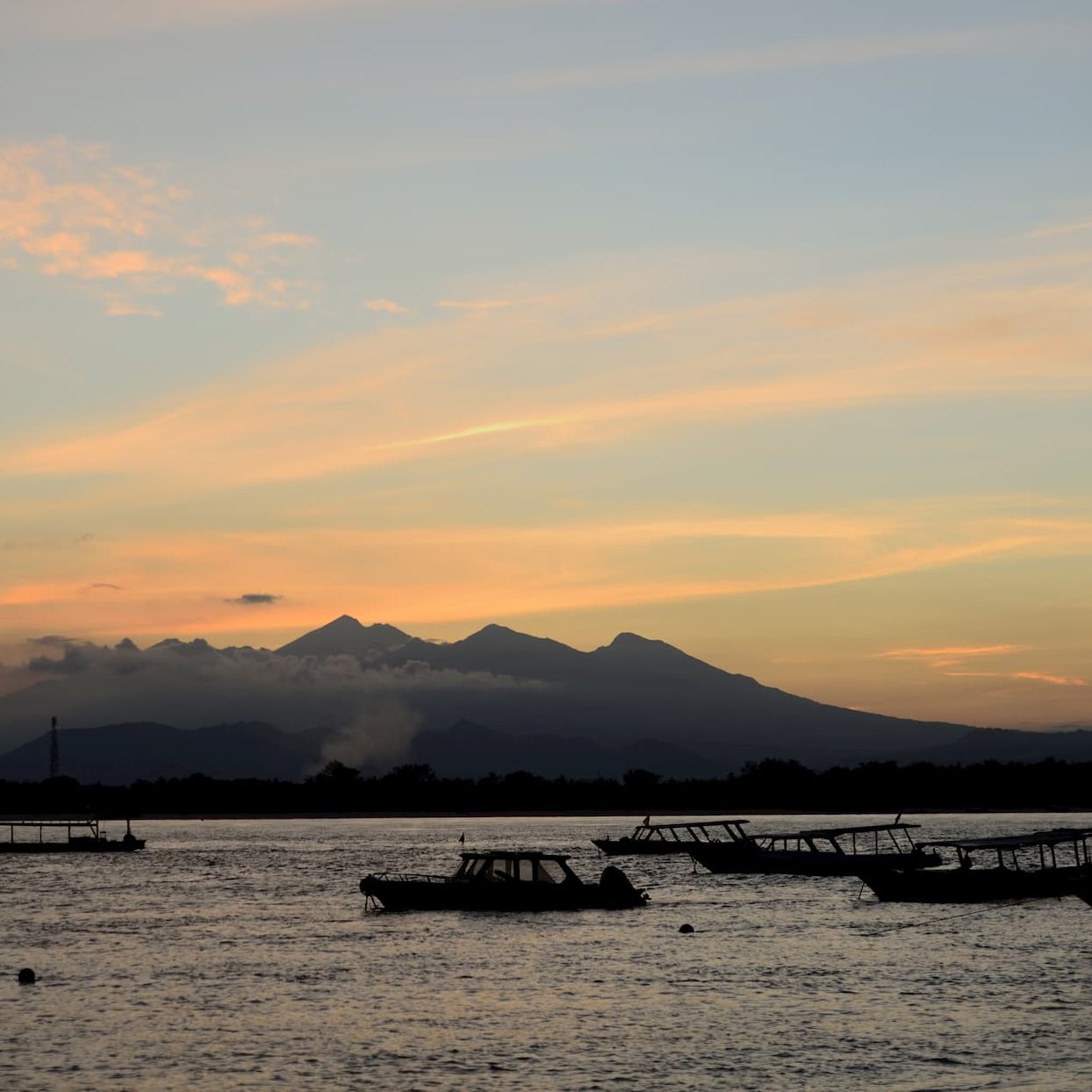 Epic Sunrises and Sunsets. With the sun rising over Mt Rinjani in Lombok and setting over Mt Agung in Bali, you are guaranteed a stunning view.
Nightlife for all tastes. Chilled beer on the beach? Live acoustic set? Dance on the bar til 5am? Gili T has something for everyone.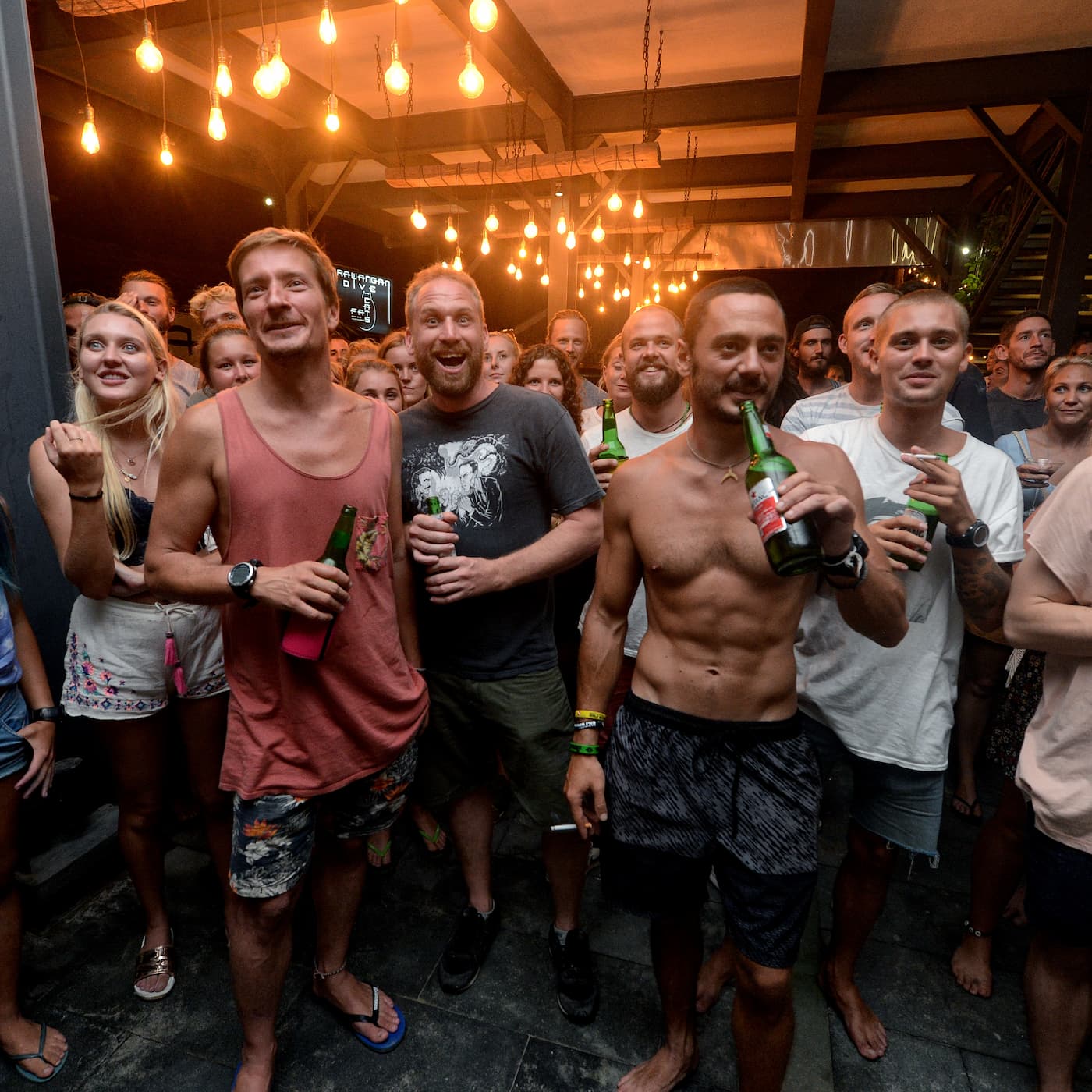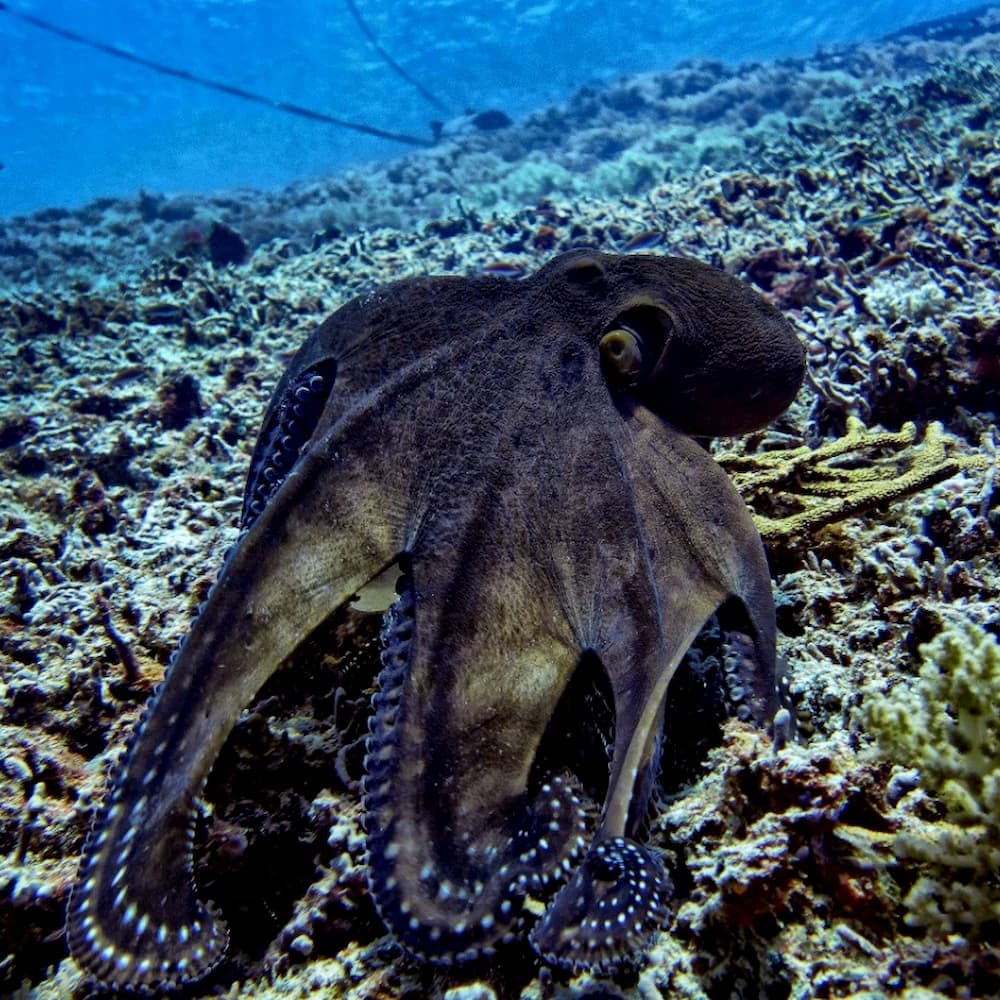 Incredible Marine Life and dive sites. Besides the turtles we've also got a seriously impressive diversity of creatures incl. pipefish, frogfish, nudis, seahorses, reef sharks and all the cool cephalopods!
No motorised vehicles. It's all bicycles and horse carts here.  Escape the sounds of the city and enjoy the peace and quiet.  The island is small, so everything is within easy reach.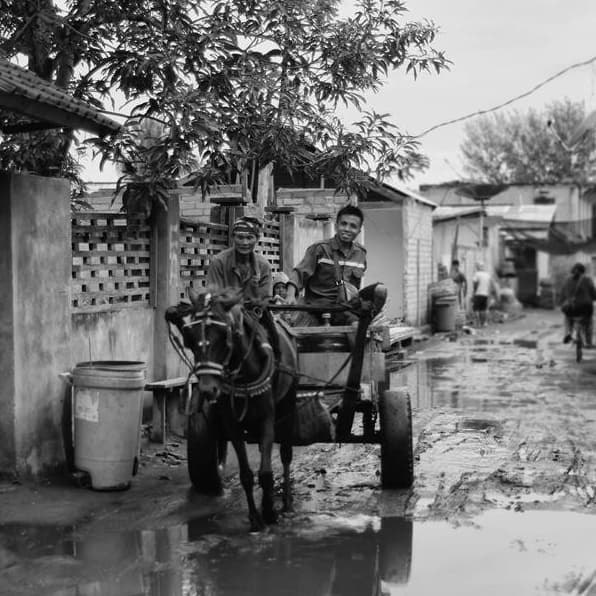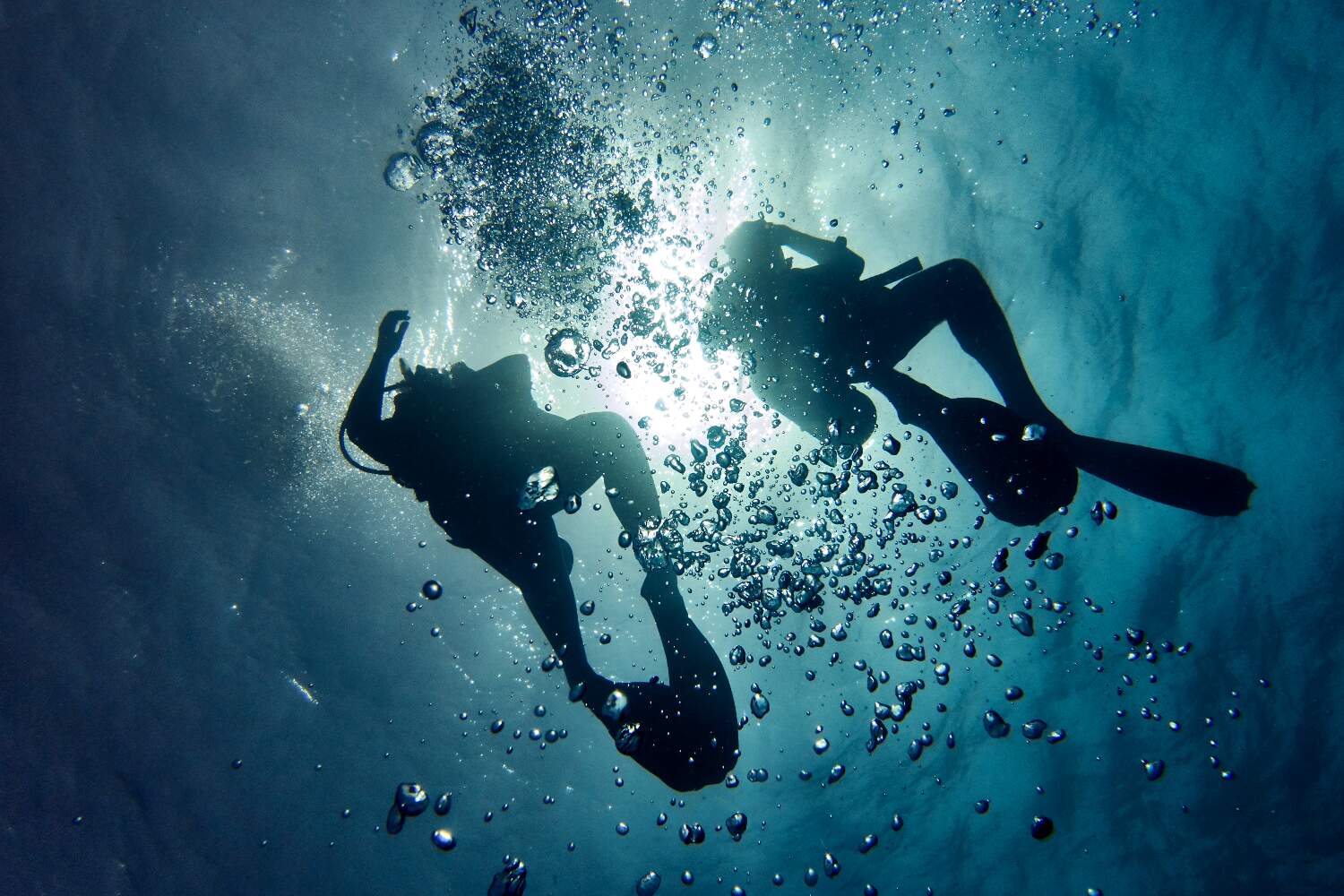 16 days program that will prepare you to teach in the real world. Includes lunches, O2 Provider Instructor Course, PADI Basic Freediver course and much more.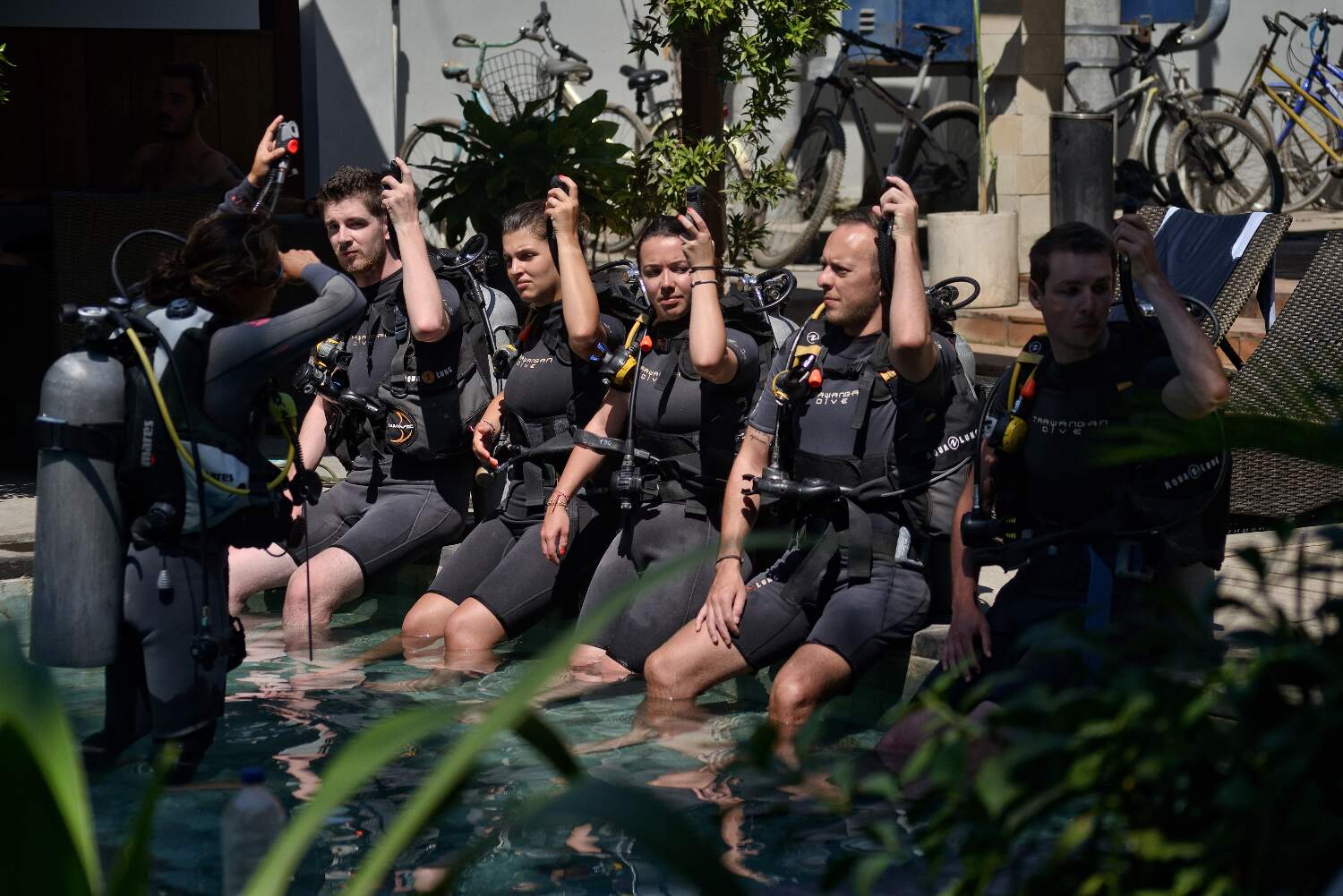 IDC (Including EFRI) + MSDT Preparation program
After your IDC learn how to teach 5 PADI specialties (list of specs) and team teach with TDC experienced Instructors.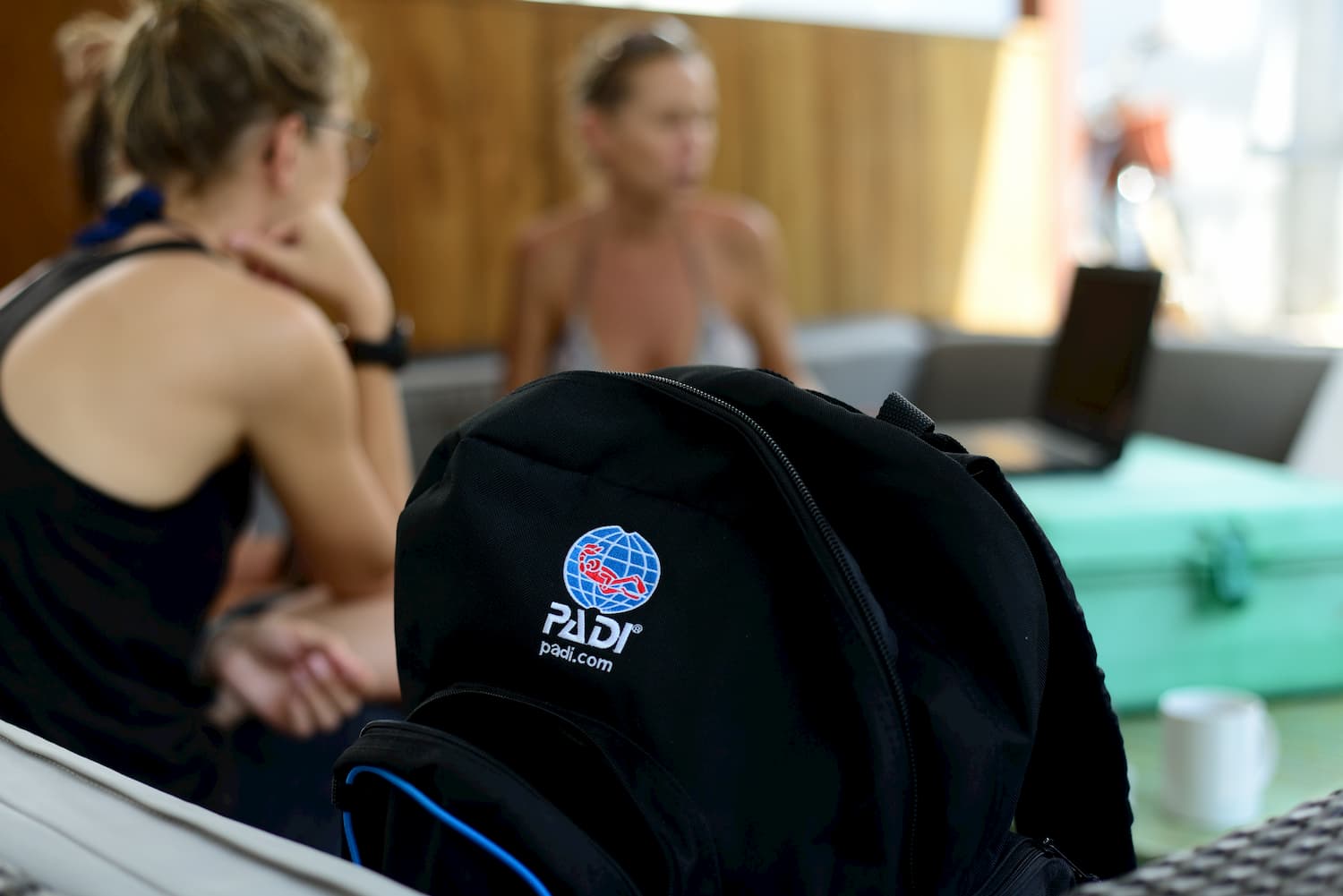 Are you already an instructor and want to expand your teaching possibilities? Learn to teach 5 PADI specialties (list of specs). Contact us to see your scheduling options.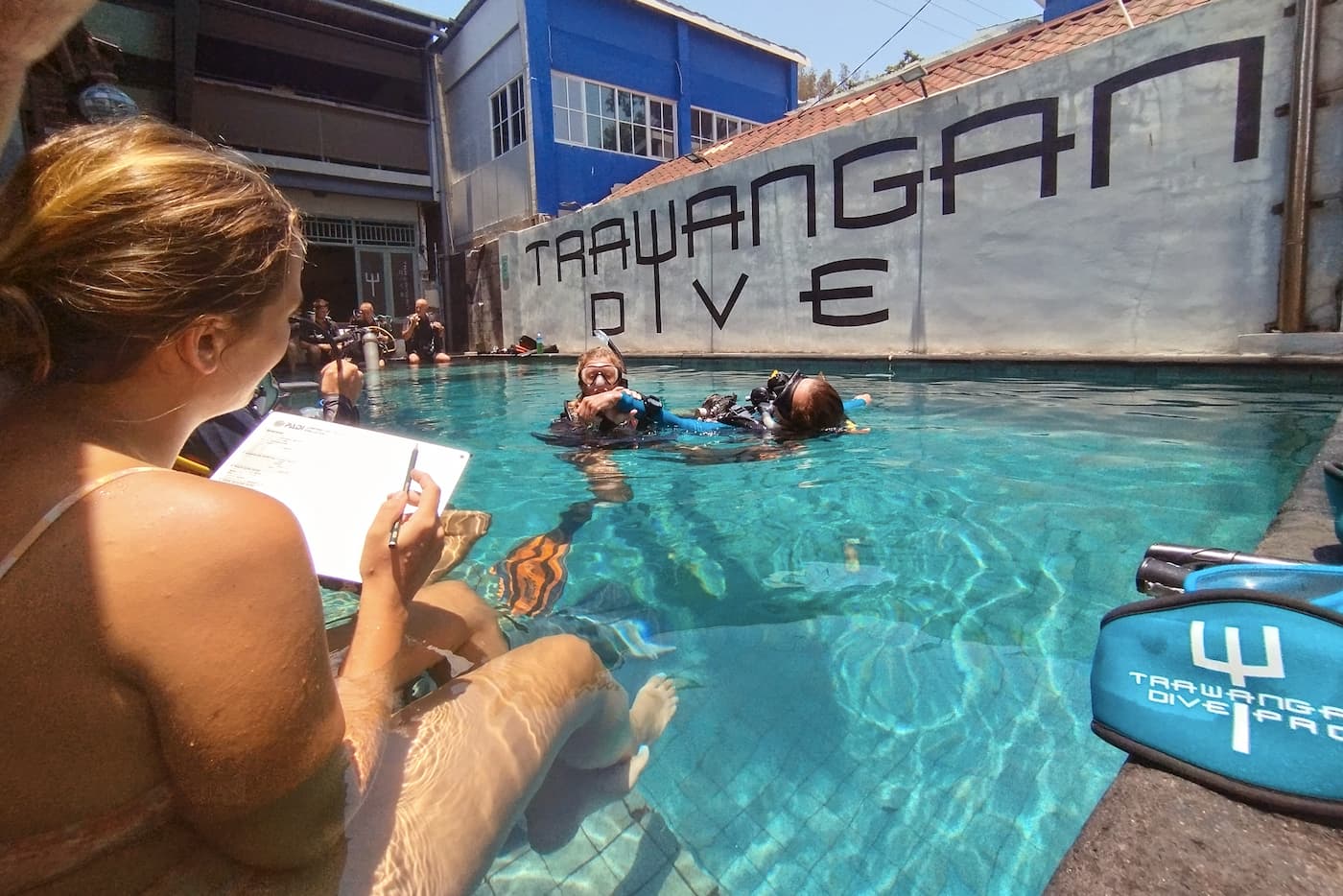 Are you an instructor and want to evaluate IDC candidates and assist Course Directors during IDCs? Or Maybe you want to become a Course Director yourself? Contact us to see your scheduling options
We run monthly IDCs programs.
Speak with Matt or our highly experienced team for a personalized assistance in your possible scheduling
2023
14/10 – 15/10
18/11 -19/11
2024
13/01 – 14/01
17/02 – 18/02
26/03 – 27/03
20/04 – 21/04
18/05 – 19/05
20/07 – 21/07
24/08 – 25/08
19/10 – 20/10
23/11 – 24/11
2023
16/10 – 29/10
20/11 – 03/12
2024
15/01 – 28/01
19/02 – 03/03
28/03 – 10/04
22/04 – 05/05
20/05 – 02/06
22/07 – 04/08
26/08 – 08/09
21/10 – 03/11
25/11 – 08/12
2023
31/10 – 01/11
05/12 – 06/12
2024
30/01 – 31/01
05/03 – 06/03
12/04 – 13/04
07/05 – 08/05
04/06 – 05/06
06/08 – 07/08
10/09 – 11/09
05/11 – 06/11
10/12 – 11/12
IDC & IE dates may be subject to change. To confirm dates please email us directly idc@trawangandive.com before booking any travel or accomodation.
Here's what our latest PADI Instructor Candidates had to say.

Great IDC!
(IDC & MSDT Preparation – Trawangandive, Indonesia – October 2023)
Matt is very patient, kind and strict where needed. He will explain the same thing over and over again, to make sure you understand everything. Even though we sometimes pushed his limits and tested his patients a little bit, he would stay calm – or just yells at us in the form of an Italian handgesture, which we could all laugh about.
Matt makes sure you're the best instructor you can be before flying the nest. He provides a mock IE, which takes the nerves away for the real one. His standards are way higher than the IE which is great. If you can pass the IDC then you can definitely pass the IE.
Thanks Matt! It's all SORTED
Eva B. - Netherlands

Really enjoyed the experience
Staff instructor course (IDC Staff Instructor – Trawangandive, Indonesia – October 2023)
I initially did my IDC with Matt in Komodo 4 years ago . It was a great challenge and we worked hard and all did great. Now, we moved heavens and earth's to be reconnected by chance and travelled to Gili t last minute to do my staff instructor course with him.
Really enjoyed the experience, was fun to see how he had initially scored presentations and guided students learning in the IDC. I felt confident after that I could be quite useful in another IDC as staff. THANKS AGAIN MATT. Recommend to anyone interested in becoming a staff instructor. Additional chance to get some good hands on experience as staff instructor candidates are given the opportunity to run the MOCK IE independently.
Sarah Pledge - UK
His IDC program is perfectly structured and thought through
IDC October 2023 (IDC and Nitrox Instructor Course – Trawangandive, Indonesia – October 2023)
People with brain, talent and passion are diamonds and Matt is one of them. He will put all his effort and experience for you not only to pass IE, but to become one of the best in the profession. His IDC program is perfectly structured and thought through, everything is put on the plate for you just to consume in the right time, so just follow the schedule and for a start READ welcome letter and all what is inside. It contains a lot of examples, tips, summaries etc. which will all be very helpful on the way, so do not waste someone's effort to make your life easier.
The IDC was a lot of work and a lot of fun, with some healthy dose of stress (oh, Italian temper and Swiss precision is a mix!) but IE after all this drill was unbelievably easy. Mock IE is really great to understand where you stand, calm down and concentrate.
And last but not the least – if you want, you will find not only a course director, you will find a friend.
Daria M.

Organized, Structured and FUN
(IDC and Nitrox Instructor Course – Trawangandive, Indonesia – October 2023)
Matt was the best fit for me and I'm sure he will be the best fit for you, he is very kind, understanding and strict, he had an incredible way of figuring out what each student needed in order to understand a subject, getting everyone to understand and meet the requiere criteria.
His classes where serious but never boring, he has everything well organized and structure, you can tell he puts a lot of effort and love into his classes, we had a lot of fun doing the IDC with him.
The mock IE was a great way of practicing and getting you more relaxed before the real thing.
Muchas gracias!
Sara Fernandez - Costa Rica

Great experience with Matt!
Great experience with Matt at Trawangan Dive (IDC & Nitrox Specialty Course – Trawangandive, Indonesia – August 2023)
Trawangan Dive is a well organized Diving Center with amazing pools and classroom.
Matt is a very kind person, sometimes a little bit strict in the classroom as a good teacher should be. At the end of his course the IE was easier than expected, we were very well prepared!
Highly suggested!
Luca - Italy

An experience I will never forget
An experience I will never forget (IDC & Nitrox Specialty Course – Trawangandive, Indonesia – August 2023)
All I can say is everything Matt had done during the IDC was for our benefit. He was strict, but for a good reason — he saw the potential and had high standards for each one of us from the moment we met. He was very understanding and patient (even when there were times we pushed him to his limit). There were several moments during the course when I wanted to give up because of my inner demons, but Matt kindly provided his reassurance and made sure that I pushed through. Looking back, I've learnt a lot from Matt, not just as a new instructor, but also as an individual. Thank you.
Michelle - Australia

A challenging but rewarding experience
A challenging but rewarding experience (IDC & MSDT Preparation – Trawangandive, Indonesia – August 2023)
Matt is a great course director, I found the IDC a challenge at times but when it came to the IE it was apparent that Matt had prepared us well which took some of the stress of the IE away. Although challenging at times everything Matt said and done had an obvious purpose into sculpting us into good well rounded instructors, Matt's experience is amazing and it really shows in his teaching and passion for diving.
Matt communicated everything very well right from first contact a number of months before starting the IDC and made the whole experience as stress free as possible, can't recommend Matt highly enough.
Craig - Ireland
Ready to take the next step?
There's never been a better time to start your career in scuba diving!
Possible specialities:
* Included in your IDC
** Most chosen in this area 
AWARE Shark Conservation

Deep**

Digital Underwater Photography**

Diver Propulsion Vehicle

Drift**

Dry Suit

Emergency Oxygen Provider*

Enriched Air**
Equipment Specialist**

Fish Identification

Night Diver**

Project Aware
Self-reliant
Side-mount

Wreck**