Trawangan Dive was Lombok's first Career Development Centre, which is the highest facility ranking awarded by PADI.
We cater to all diver abilities, from beginner through to recreational instructor level and technical diver training. With a team of international and multi-lingual PADI and TDI Instructors, supported by our well-trained local staff, all dive staff have a high level of experience and vast diving knowledge. We boast new high-quality diving equipment, including closed circuit rebreathers.
Fun Dive the Gili Islands
The magical underwater world around the Gili Islands boasts year-round crystal clear waters with an average water temperature of 28° Celsius. Home to some of the world's best marine life, diving in the Gili Islands is not to be missed.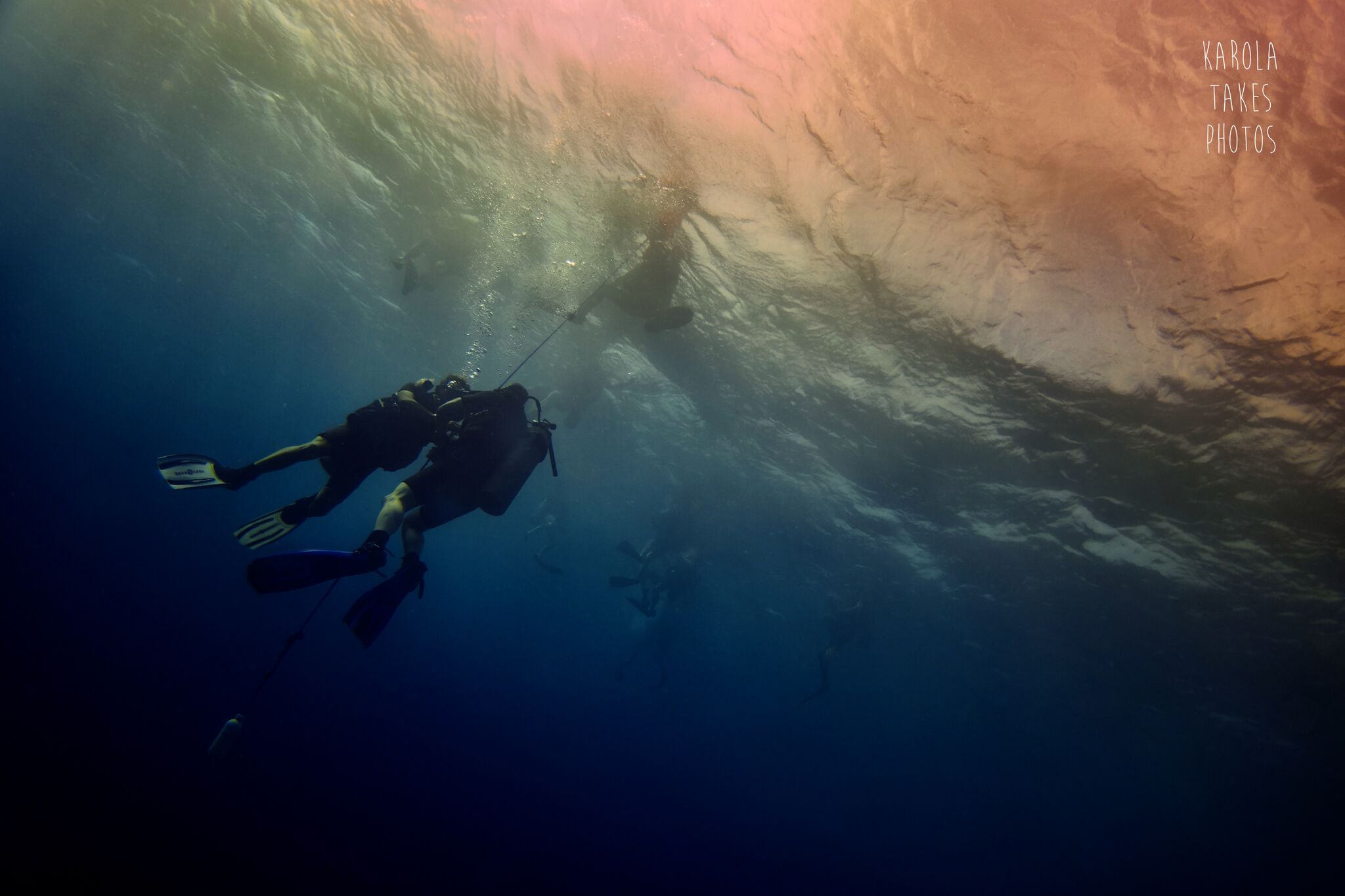 PADI Courses
Trawangan Dive was the Lombok Region's first PADI Career Development Centre which is the highest rating awarded by PADI, which is why we're the best place to learn to dive in Gili Trawangan.
We offer the full range from beginner dive courses all the way through to Instructor and Technical diving. Our award winning team of instructors teach in a variety of languages. Focused on safety and fun, you can learn from the best which is why we are the best choice for scuba diving in the Gili Islands.
Explore Tech Diving
We proudly offer a full range of Technical Diving International (TDI) courses on both Open Circuit and Closed Circuit Rebreathers (CCR). TEchnical fun dives and exploration trips.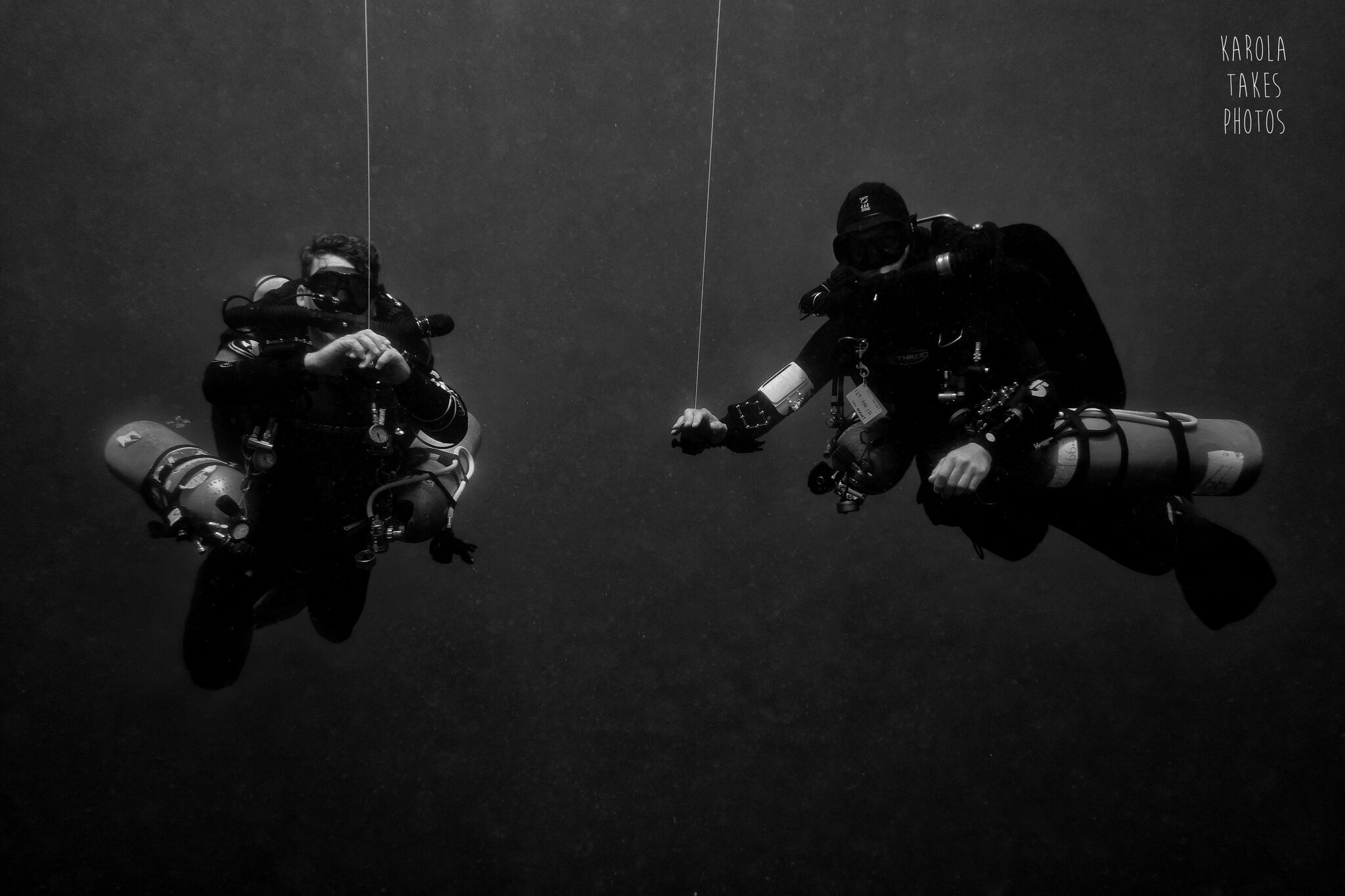 Accomodation
Trawangan Dive offers hotel comfort in a relaxed tropical garden atmosphere. Our luxury rooms are situated conveniently next to our dive centre.
Conservation
TRAWANGAN DIVE IS COMMITTED TO PROTECTING AND CONSERVING THE ENVIRONMENT. WE DO ALL THAT WE CAN TO GET INVOLVED WITH ORGANISED PROJECTS LOCALLY AND WORLDWIDE.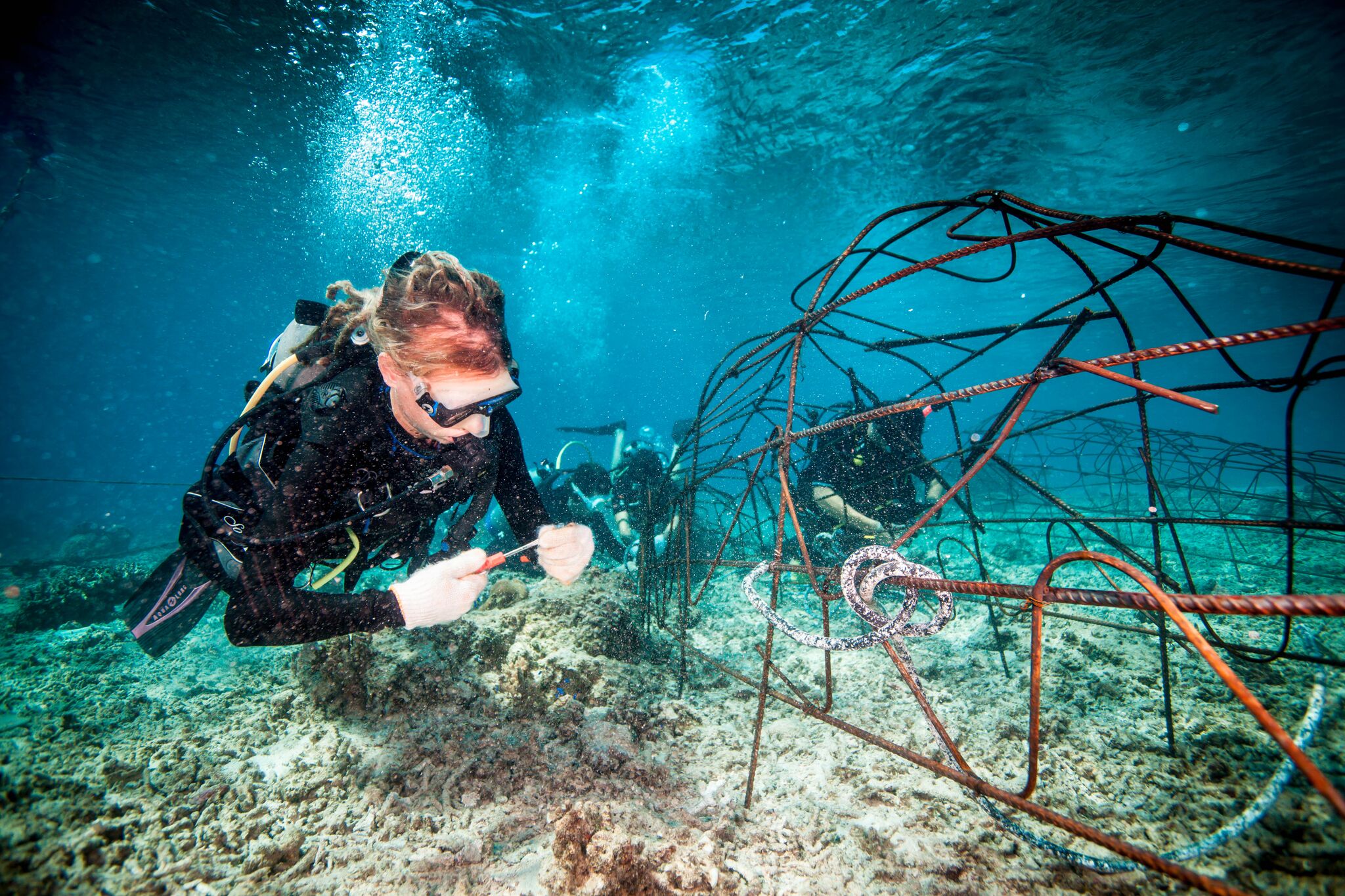 Become a PADI Professional
Join us to complete your Dive Master training course, or go further and become a PADI Instructor through our Instructor Development Course (IDC).