Trawangan Dive
PADI 5 Star Career Development CenterDive ResortTechnical Diving CentreCoral Reef Restoration Centre
Trawangan Dive
PADI 5 Star Career Development Center
Dive Resort
Technical Diving Centre
Coral Reef Restoration Centre
Trawangan Dive – PADI 5 Star Career Development Center on Gili Island
Trawangan Dive was Lombok's first Career Development Centre, which is the highest facility ranking awarded by PADI. It was also the first dive centre in the region to receive the PADI Green Star Award for conservation efforts.
We cater for all diver abilities, from beginner through to recreational instructor level.  We also offer a full range of technical diver training. Our team of award winning multi-lingual PADI and TDI Instructors are supported by well-trained local staff.  Their high level of experience and vast dive knowledge make them the number one team. We use high-quality diving equipment including closed circuit rebreathers.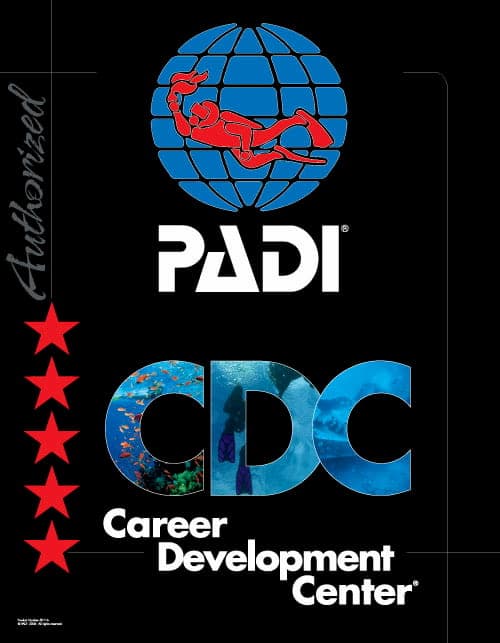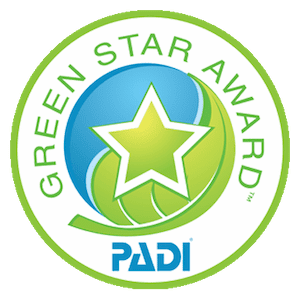 The PADI Green Star Award ™ is about rewarding vision, excellence and the pursuit of conservation. Trawangan Dive is very proud to be the first dive centre in the Lombok region to receive the PADI Green Star Award™.
Did you know that you don't need to wait to start your PADI Open Water dive course? You can complete the theory portion of the course before you arrive, making sure you're well prepared, and giving you more time while you are here to enjoy the island.
When you sign up, you will be sent an access code and a link to the PADI videos so that you can complete all of the knowledge development. Our amazing team of PADI instructors will be on hand to walk you through this. For further information email bookings@trawangandive.com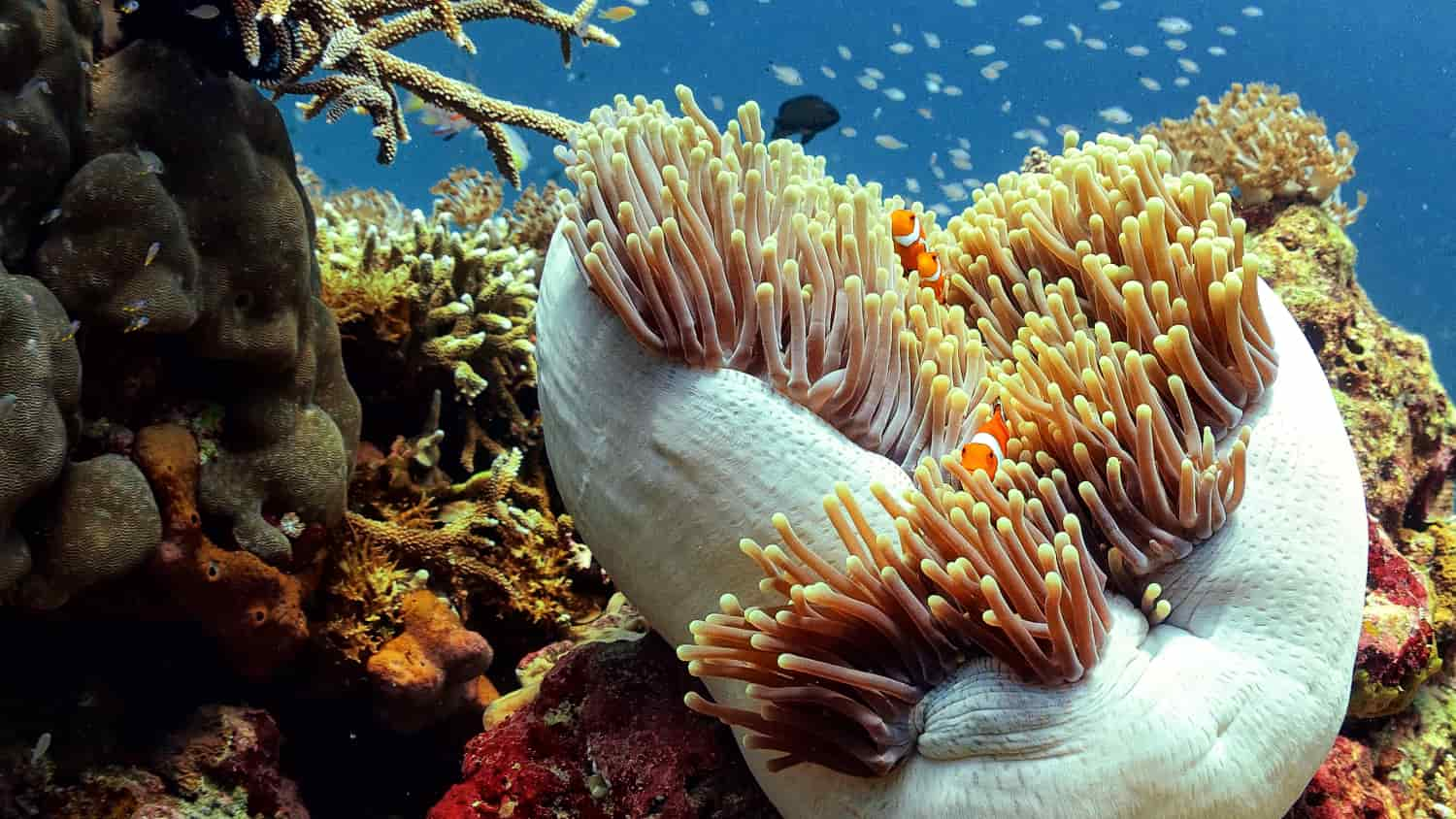 The magical underwater world around the Gili Islands boasts year-round crystal clear waters with an average water temperature of 28 Celsius.  Home to some of the world's best marine life and spectacular dive sites, scuba diving in the Gili Islands is not to be missed!
We offer the full range of PADI dive courses from beginner all the way through to Instructor.  Our award winning team of instructors teach in a variety of languages. Focused on safety and fun, you can learn from the best, which is why we are the number one choice for scuba diving on the Gili Islands.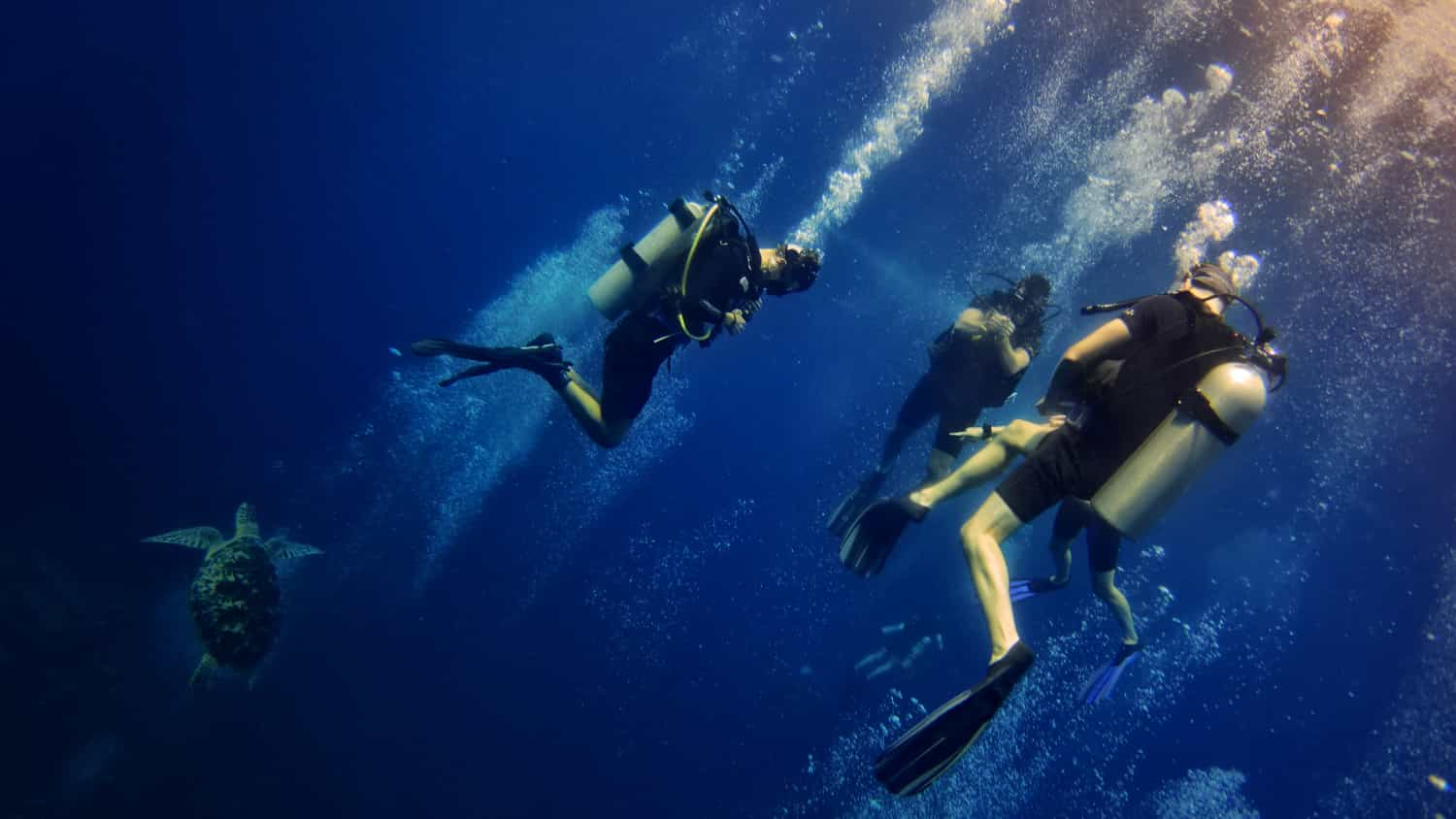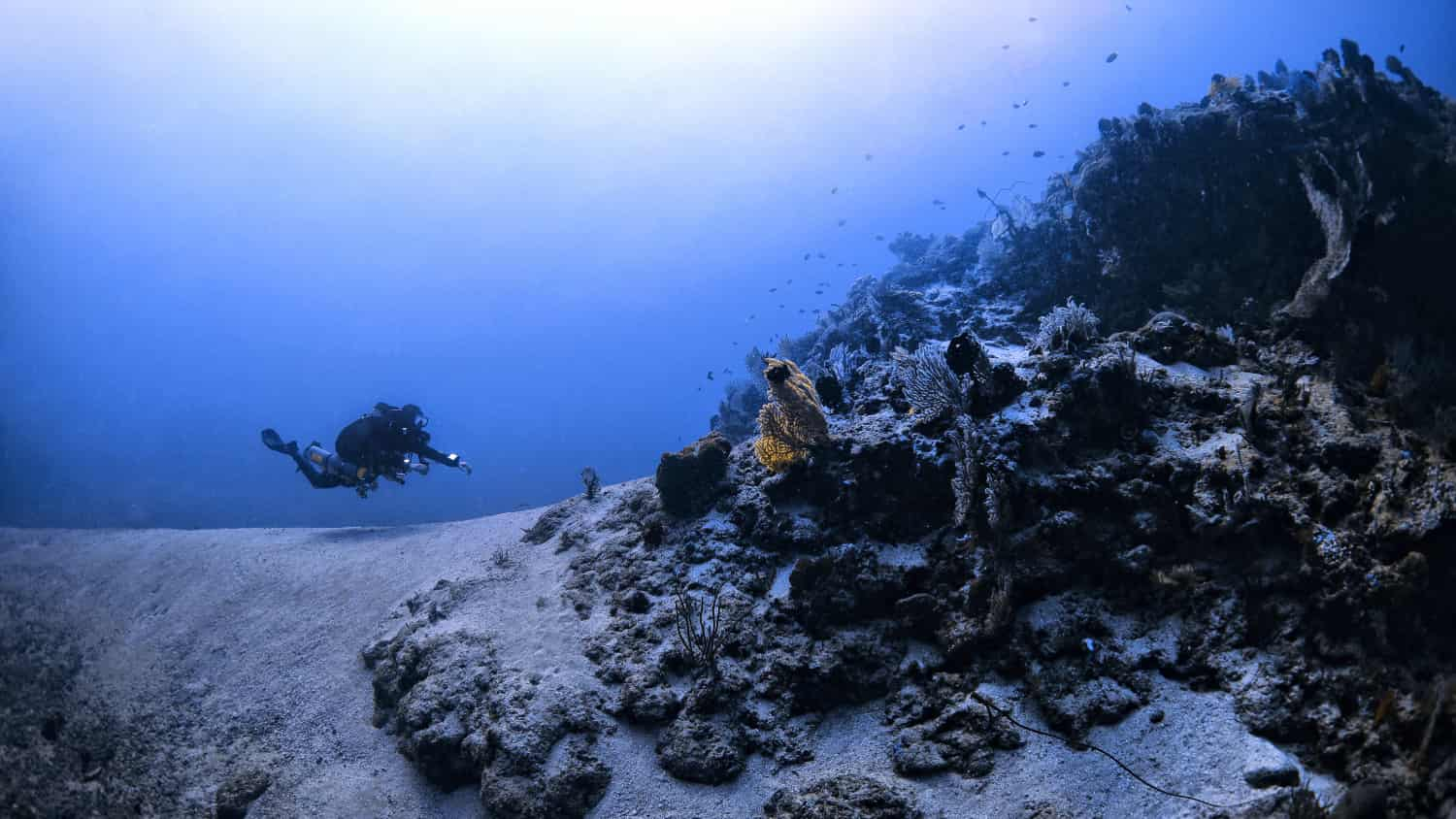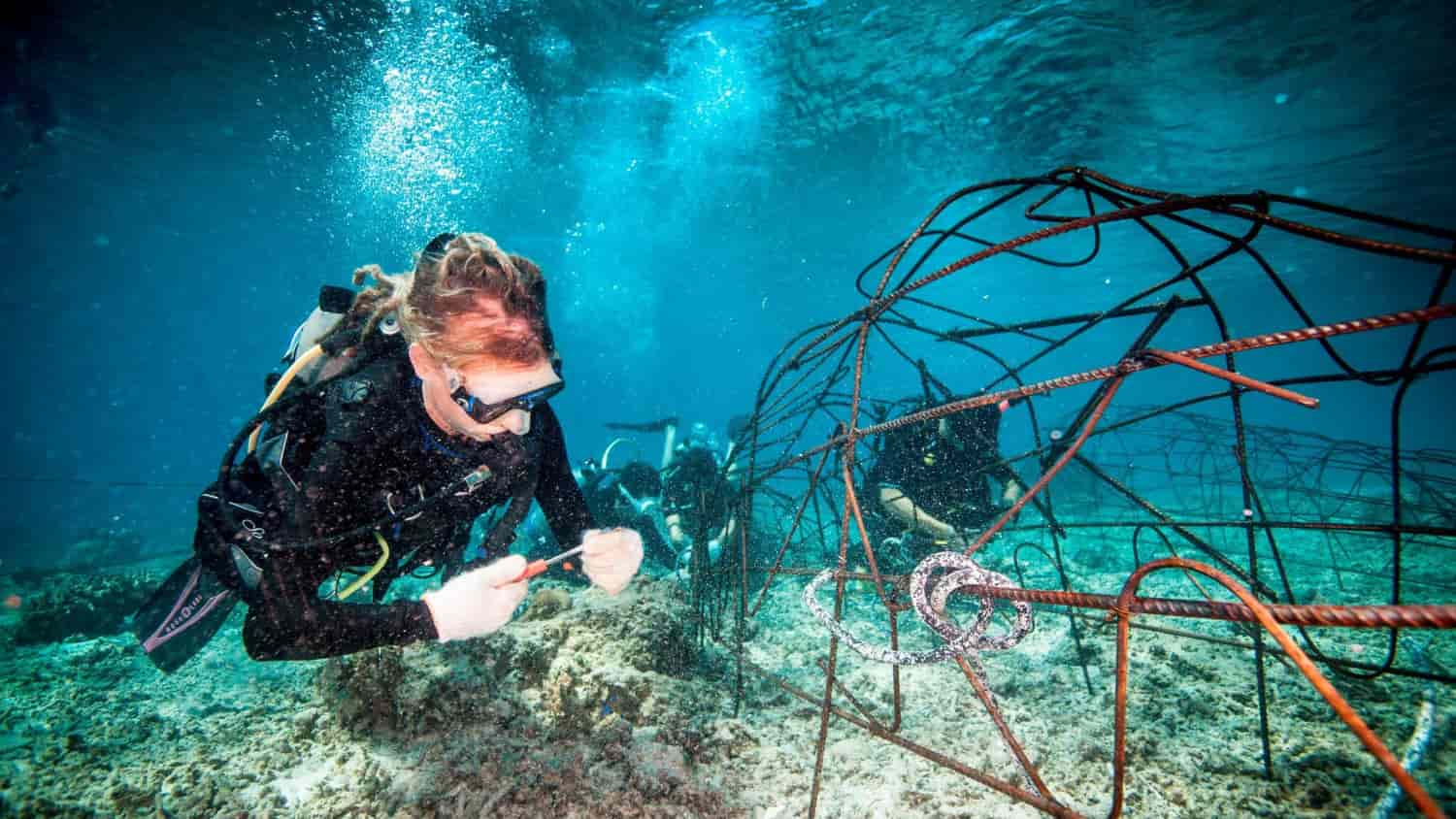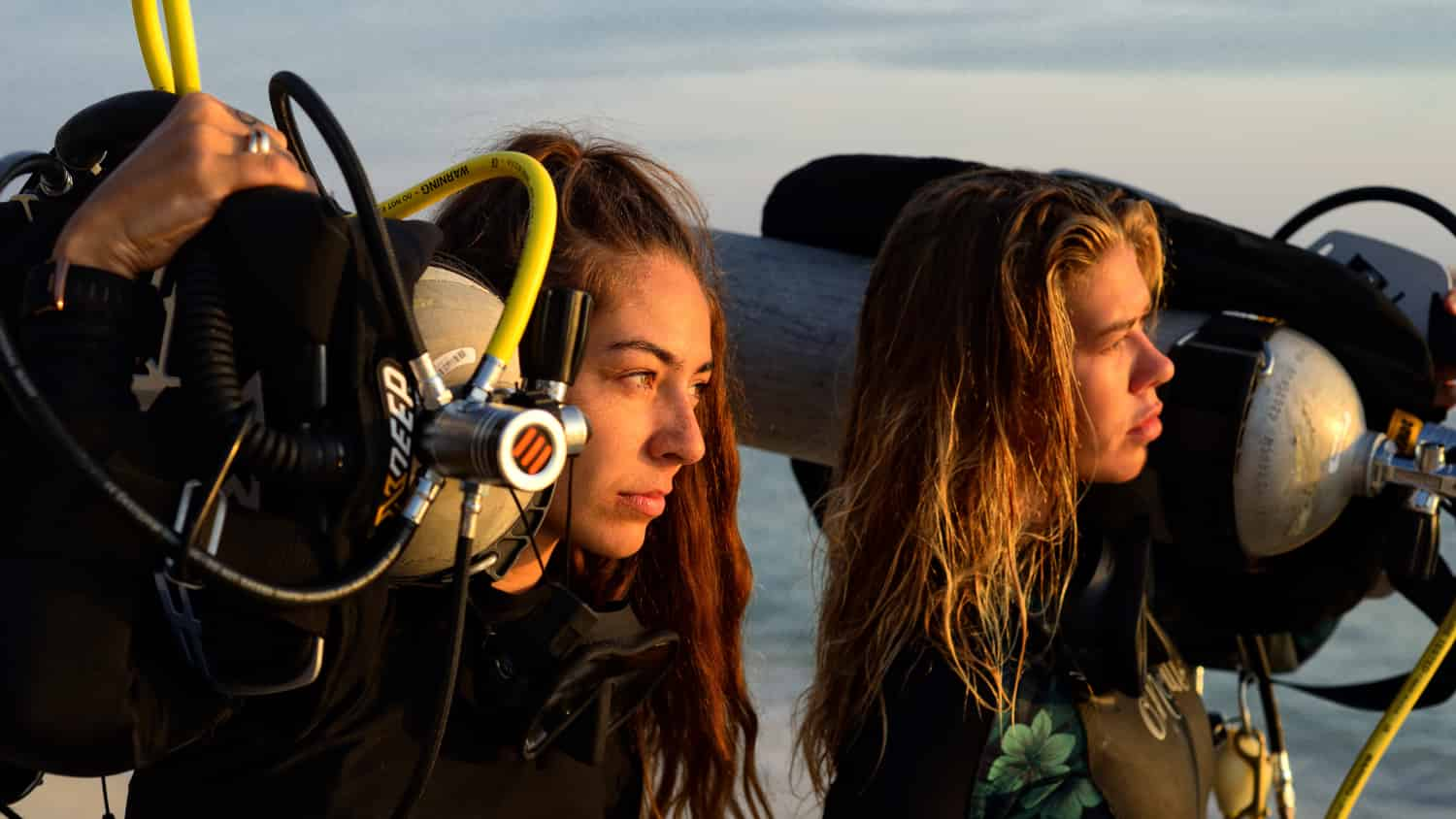 Trawangan Dive has an instructor team dedicated to offering the most hands-on Divemaster course available as well as following the standard PADI guidelines, we can cater your course to your particular diving interest, whether that's conservation, technical diving or photography.  Join us to complete your Divemaster training course and take the first step in becoming a PADI professional.
Teach your passion by becoming a PADI Open Water Scuba Instructor. Our monthly Instructor Development Course (IDC) is your key to a career in the tropics.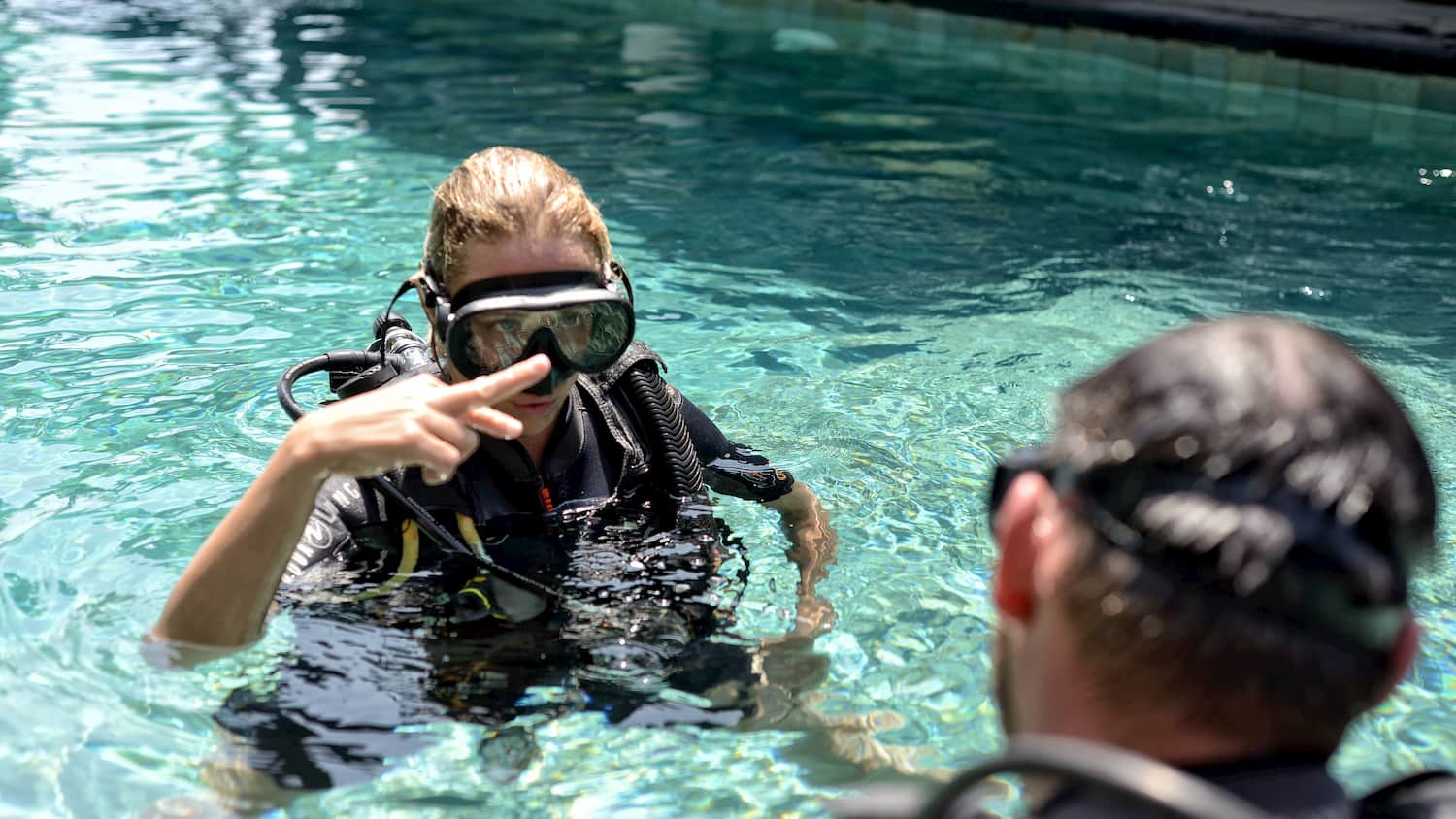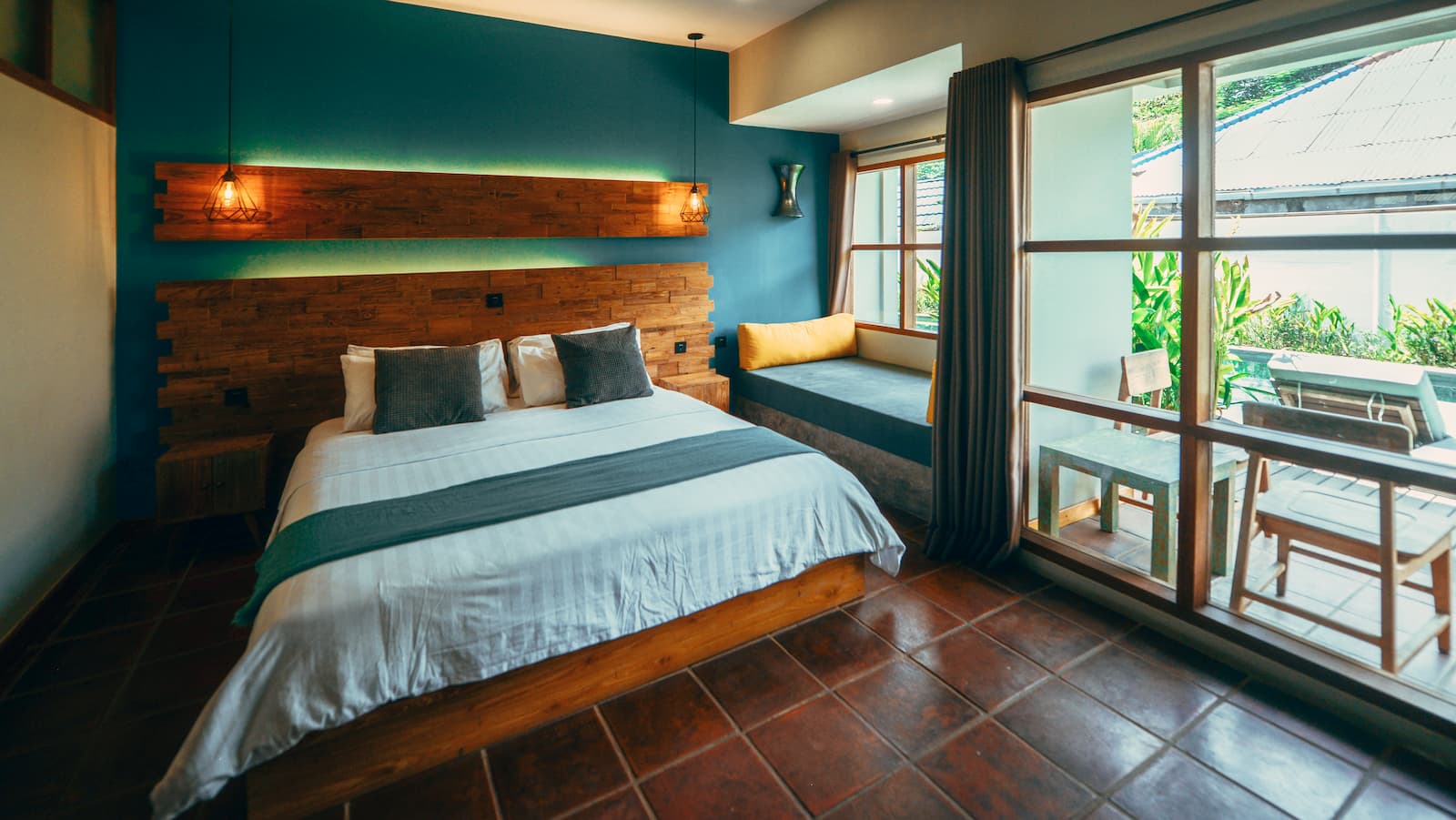 Accommodation
Trawangan Dive offers hotel comfort in a relaxed tropical atmosphere.  With three room types, we have something to suit all budgets. All our rooms are conveniently located behind the dive centre.
Bar and Restaurant. Open Daily 07:00 – 23:00
Whether you prefer to sit on the beach with your feet in the sand or in our cool elevated sea view bistro, our restaurant serves a variety of dishes for breakfast, lunch and dinner to suit all tastes and dietary requirements.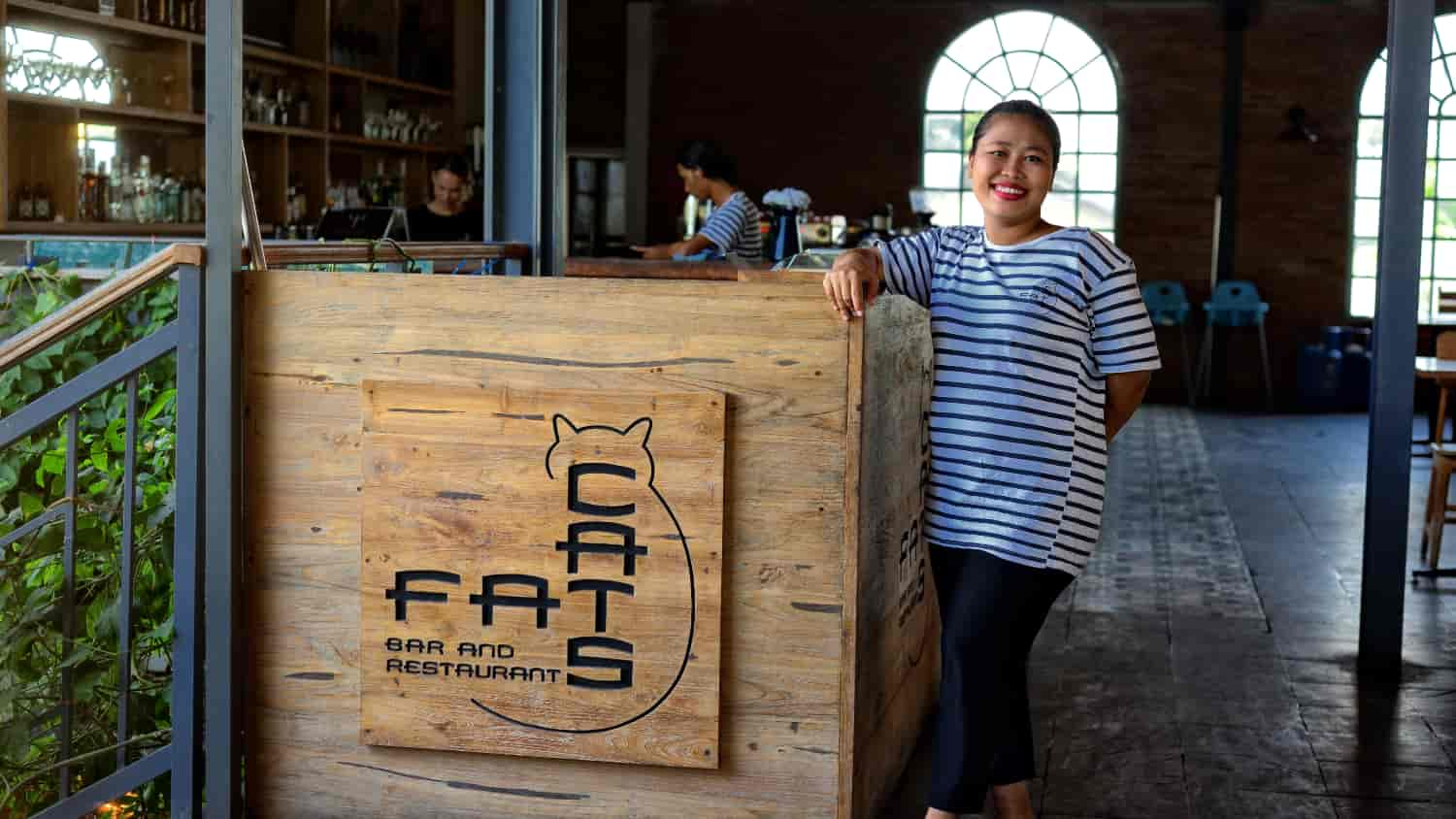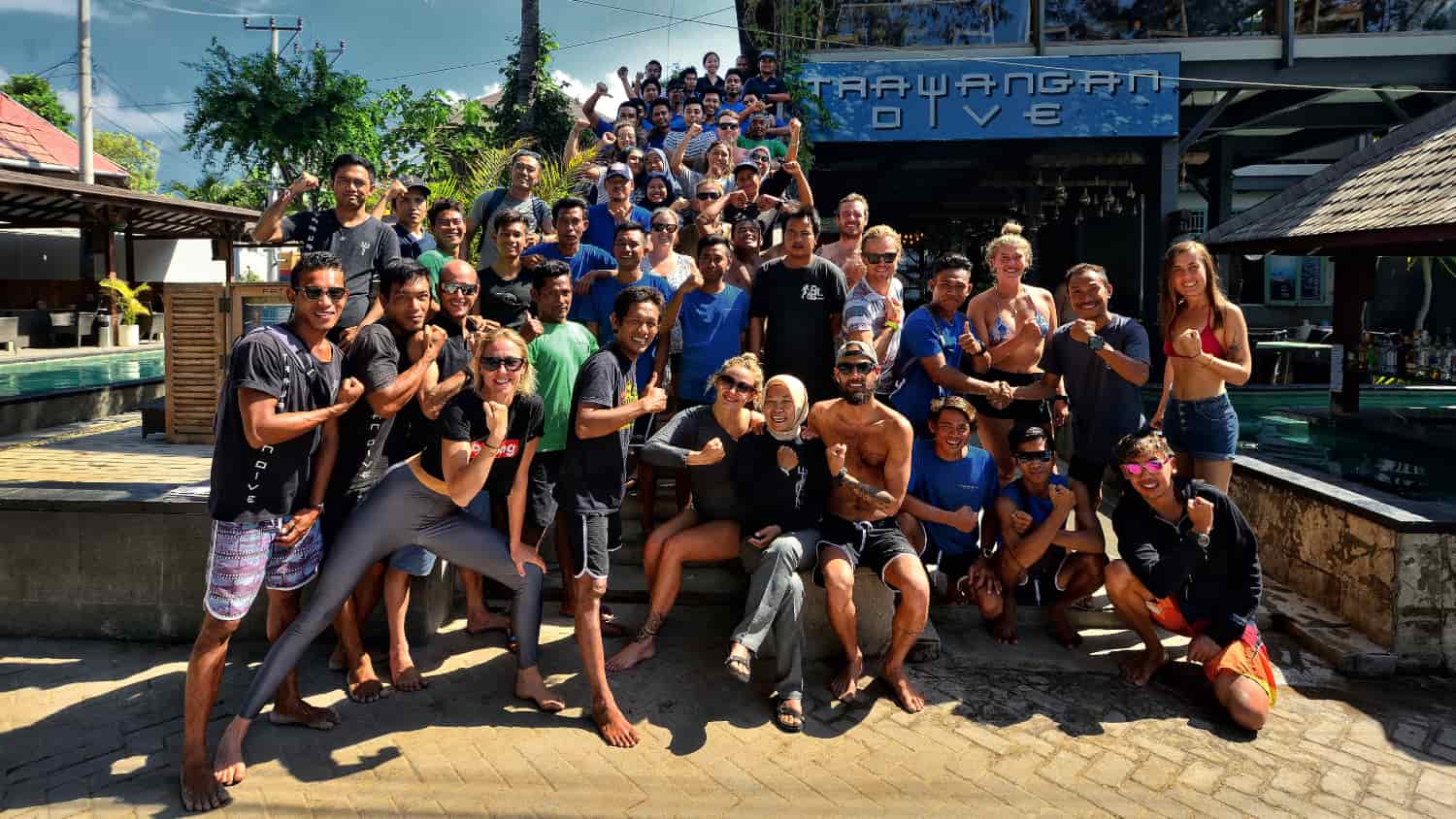 Our amazing team are waiting to hear from you, so get in touch and learn more about our beautiful dive resort on Gili Trawangan.
Frequently Asked Questions
There are many dive centres on Gili Trawangan. Why should I choose TDC?
PADI 5* award winning dive centre.
Team of multilingual full time instructors who love teaching.
2 training pools to give you room to learn.
4 fully equipped dive boats giving you access to a greater choice of dive sites.
3 dives per day to add flexibility to your course.
Rooms to suit all budgets.
Fantastic restaurant serving breakfast, lunch and dinner.
Do you arrange diving and accommodation packages?
Yes! We have a range of packages to suit your needs. We offer discounted accommodation for customers who are taking a course or fun diving with us. You do not need to decide in advance how many dives you would like to do, we can keep a track of the dives and apply the relevant discount before you check out and pay for everything at the end – the more dives you do, the more discount you get!
Do courses start on set days? Is there a fixed schedule for courses?
We can start recreational courses on any day of the week. Most course schedules can be altered so you can chat with the dive team and agree on timings that work best for you.
Is dive gear included in the price?
Yes. All basic dive equipment is included in the price. If you have your own equipment (including BCD and regs) then we will offer some extra discount for fun dives. We have dive computers available for a small extra charge if you are fun diving, and they will be included if you are on a course.
What do I do if I've not received my certification?
You should receive an email confirming your certification within 7 days of completing your course. If you haven't, feel free to drop us an email just to make sure that we sent it to the correct email address. These can often end up in your junk folder. Your physical card is sent to your mailing address from the PADI offices in Australia. This is usually received within 90 days. If you have been waiting longer than this, then please send us an email so that we can follow up with the PADI team.
Do I need to be a diver to stay in the hotel?
We are not a 'diver only' resort, and we regularly have customers who stay with us just for the pool bar and beachfront location! We have lovely rooms available to suit travelers with various budgets, as well as families and young children.
How do I get to the resort?
You can get to the island from mainland Bali and Lombok.  From Bali, you can get a fast boat to the island.  The company will pick you up from your hotel and drive you to the harbour.  The boat crossing takes between 1.5 to 2 hours.  There are many fast boats operating between Bali and the Gili Islands, although few adhere to international safety regulations.  Feel free to contact us, and we can advise you on our preferred operators and can also book your tickets for you.
You can also fly from Bali to Lombok which takes 30 minutes.  From Lombok Praya airport, public transport is available between 7am- 5pm. Alternatively, we can arrange for a driver to meet you at the airport or your preferred location in Lombok.  They will drive you to Teluk Nara harbour where a private speedboat will be waiting in bring you directly to the island.  Send us an email to find out prices and arrange transport.
Can I volunteer at the dive centre?
We work closely with the Gili Eco Trust and Ocean Quest organizations, who offer conservation programs.  While we don't accept volunteers directly, we can put you in touch with the amazing team and the Gili Eco Trust, and they will be happy to advise you on how to get involved in the many conservation projects that we are involved in.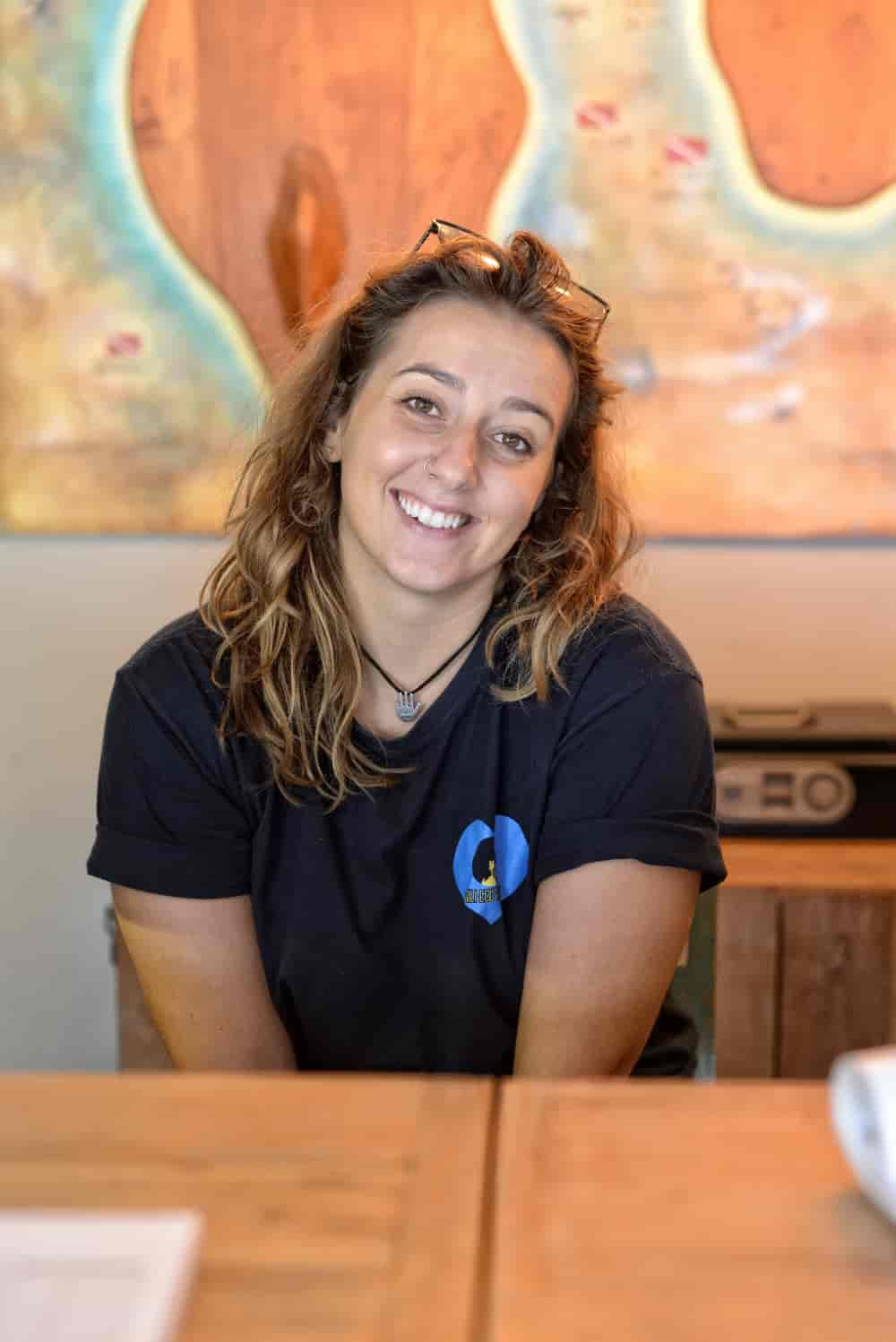 GET IN TOUCH!
We'd love to hear from you.