TDI Mixed Gas Closed Circuit Rebreather Diver Course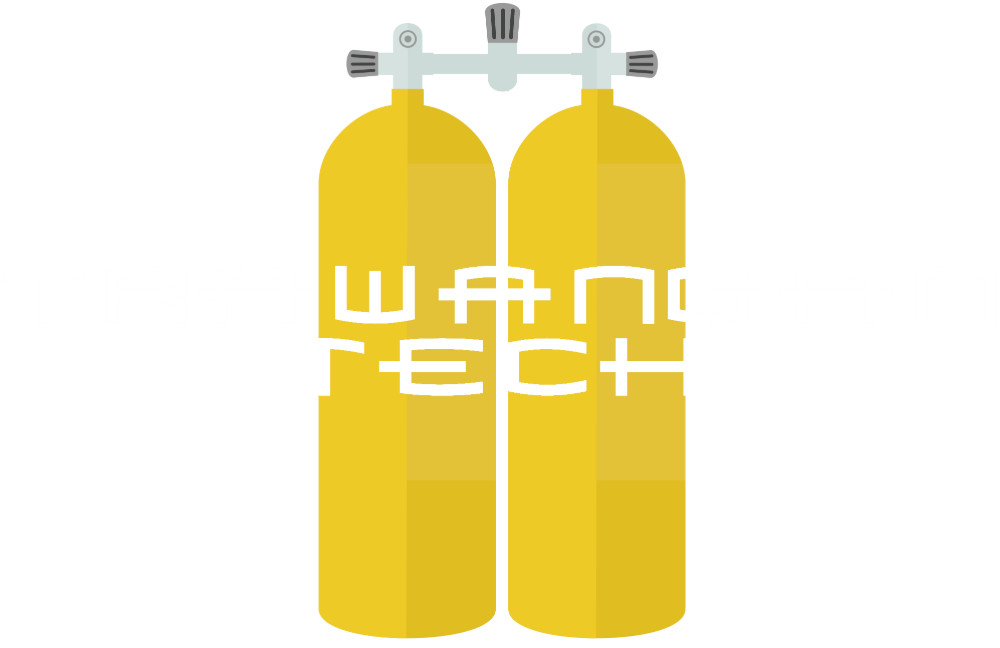 This TDI mixed gas course is specific for the JJ-CCR. This is the next level in CCR diving. The addition of helium as a diluent gas, allows the diver to explore a little deeper.
During the course, the diver will learn calculating off-board gas requirements, recovering from system failure, calibration of electronics, emergency procedures, removing and replacing off-board gases and surface marker buoy deployment.
Upon successful completion, divers will be able to use helium as a diluent gas and oxygen levels as low as 16% to a maximum depth of 60m.
Certification Requirements
Complete to the instructors satisfaction all confined and open water skill development sessions
Demonstrate mature, sound judgment concerning dive planning and execution
Course must be completed within 6 weeks from the starting date
Complete a refresher course following a period of inactivity greater than 6 months following the course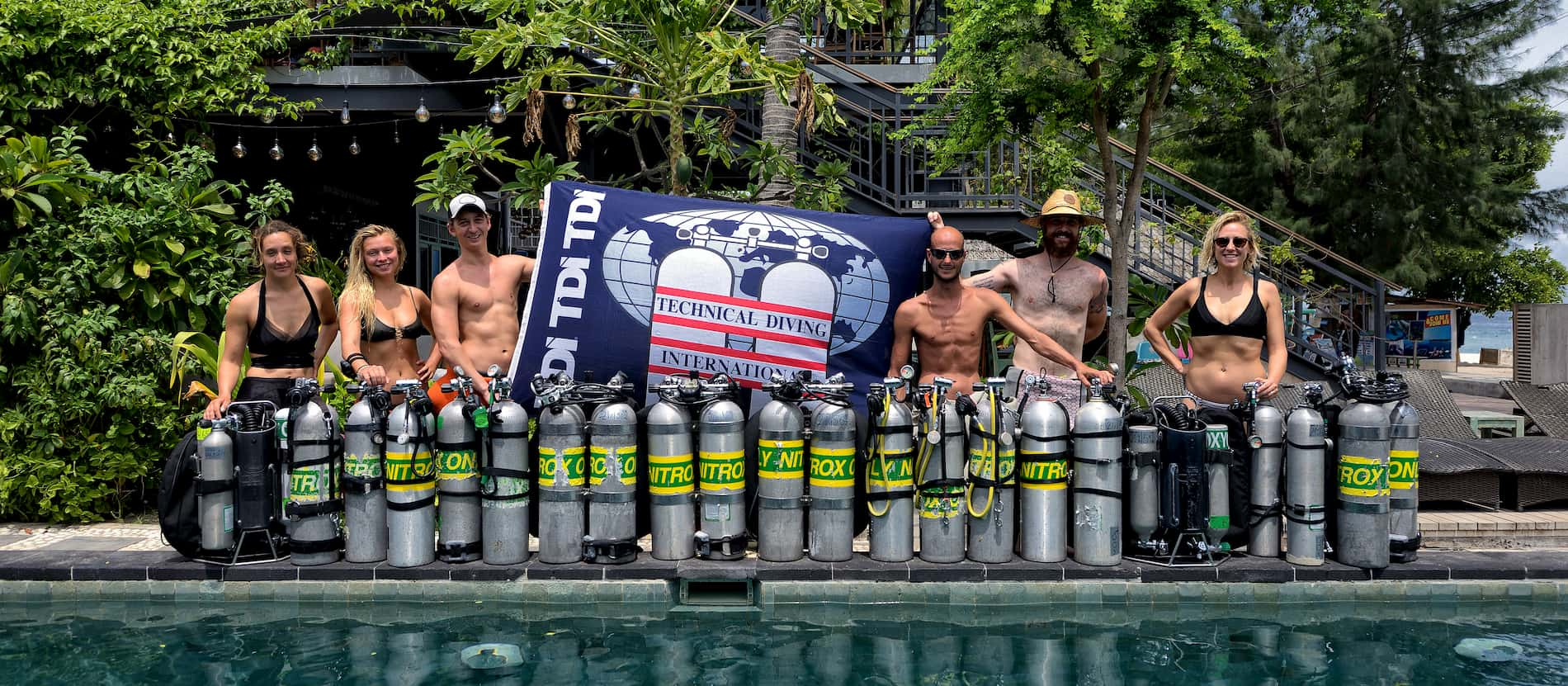 Extend your Limits!
Book your course now, or if you have any question send us an email or visit us at our Diveshop. We'd love to meet you.