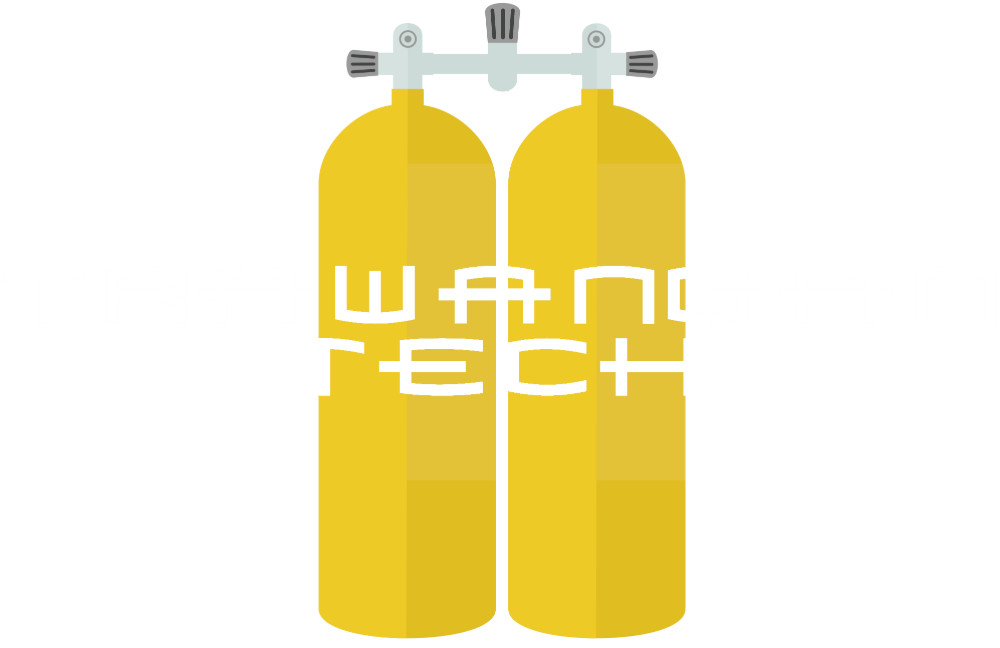 The TDI Trimix course provides the training required to competently and safely utilize breathing gases containing helium for dives that require staged decompression, utilizing nitrox and / or oxygen mixtures during decompression to a maximum depth of 60 metres / 200 feet. The objective of this course is to train divers in the benefits, hazards and proper procedures of utilizing custom oxygen / helium / nitrogen mixtures as breathing gases. Gas mixes are not to have any less than 18 percent oxygen (O₂).
Course Prerequisites
Minimum age 18
Minimum certification of TDI Advanced Nitrox AND Decompression Procedures Diver, or equivalent
Proof of 100 logged dives
Certification Requirements
Satisfactorily complete the TDI Trimix Diver course written examination
Complete all open water requirements safely and efficiently
Demonstrate mature, sound judgment concerning dive planning and execution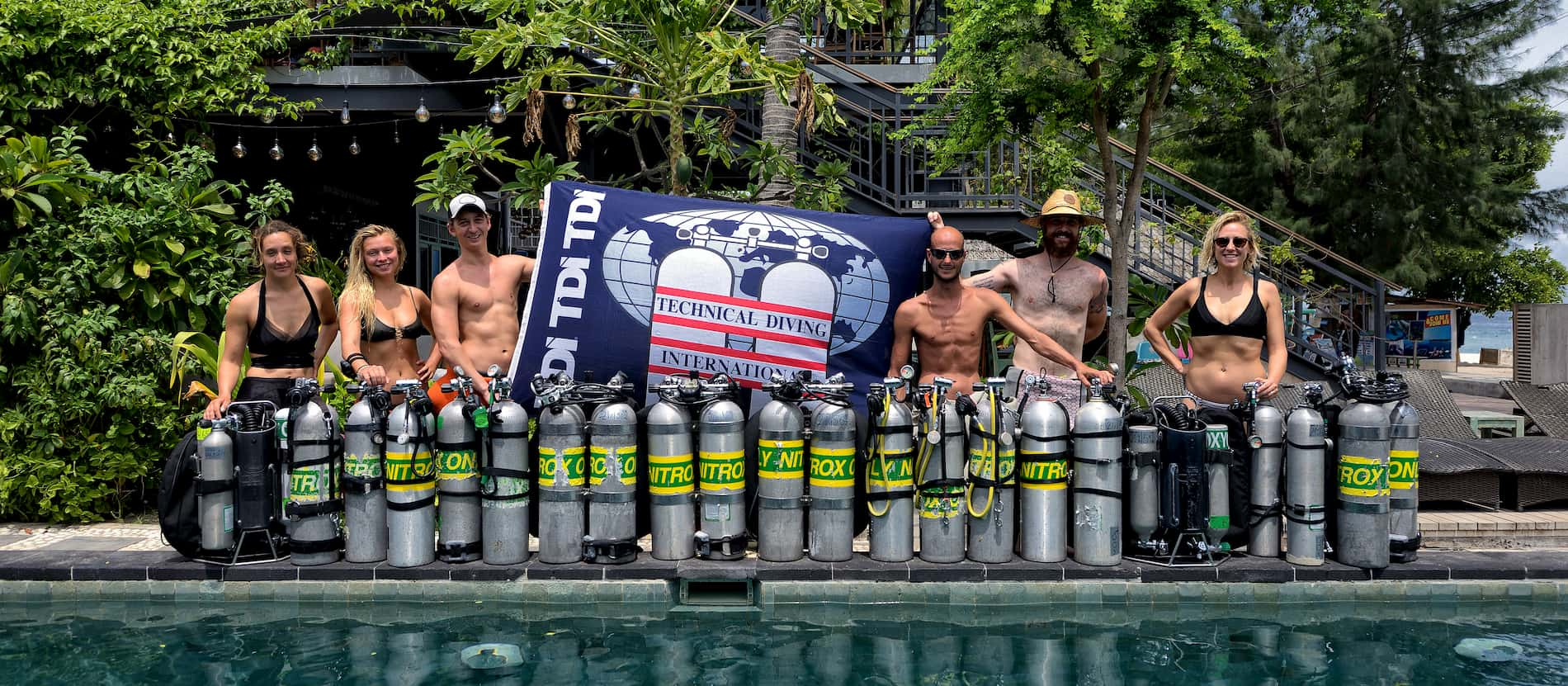 Extend your Limits!
Book your course now, or if you have any question send us an email or visit us at our Diveshop. We'd love to meet you.