We are offering the full range of PADI Courses at Trawangan Dive
Start your new adventure with us and become PADI certified.
About PADI
PADI (Professional Association of Diving Instructors) enables the world to achieve their diving goals via the safest and most comprehensive dive curriculum on earth. With over 25,000,000 certifications, PADI Instructors have safely guided divers below the surface for over 50 years. Teaching the world's most popular dive curriculum, we transform lives, and open hearts and minds to the hidden beauty of nature's creation and our obligation to protect it.
Trawangan Dive was the Lombok Region's first PADI Career Development Centre which is the highest rating awarded by PADI, which is why we're the best place to learn to dive in Gili Trawangan.
We offer the full range from beginner dive courses all the way through to Instructor and Technical diving. Our award winning team of instructors teach in a variety of languages. Focused on safety and fun, you can learn from the best which is why we are the best choice for scuba diving in the Gili Islands.
Besides PADI Courses, Trawangan Dives offers a wide range of Technical Diving Courses and ECO Courses
If you are looking for the ultimate challenge, then this courses are for you. Learn everything about Decompression Dives, Closed Circuit Rebreather and Trimix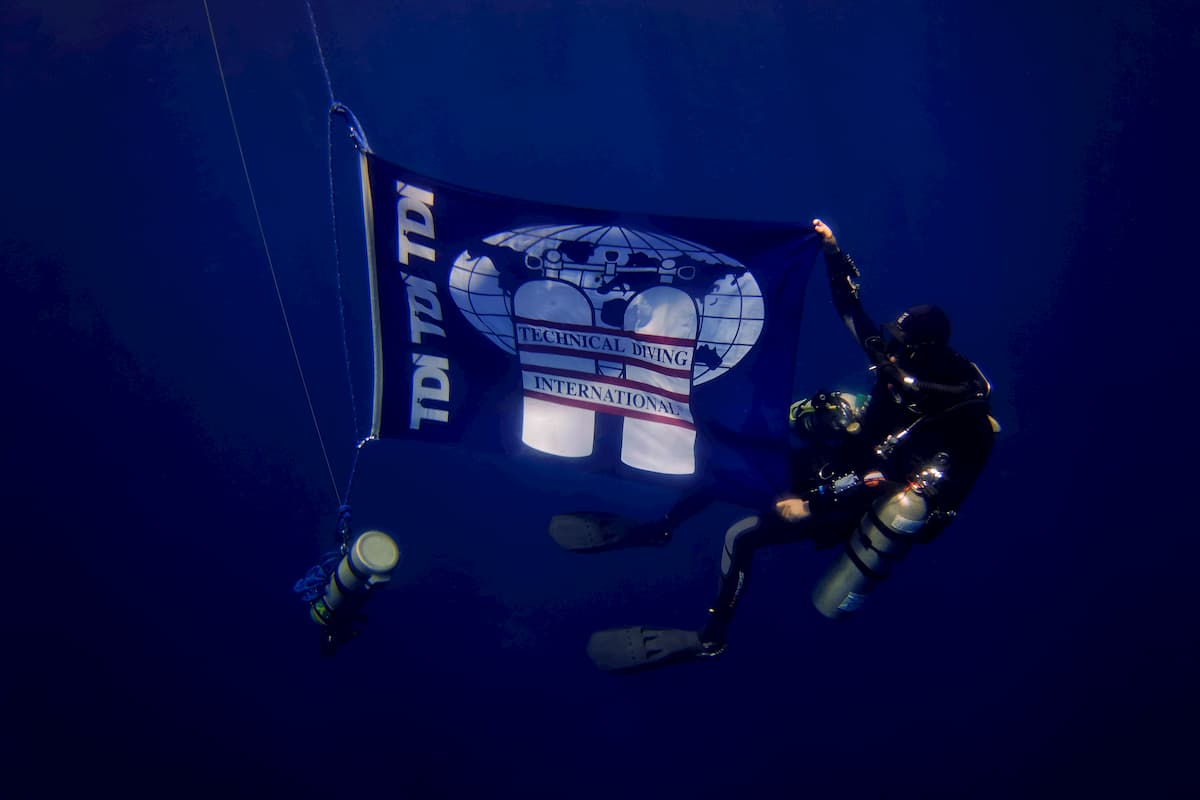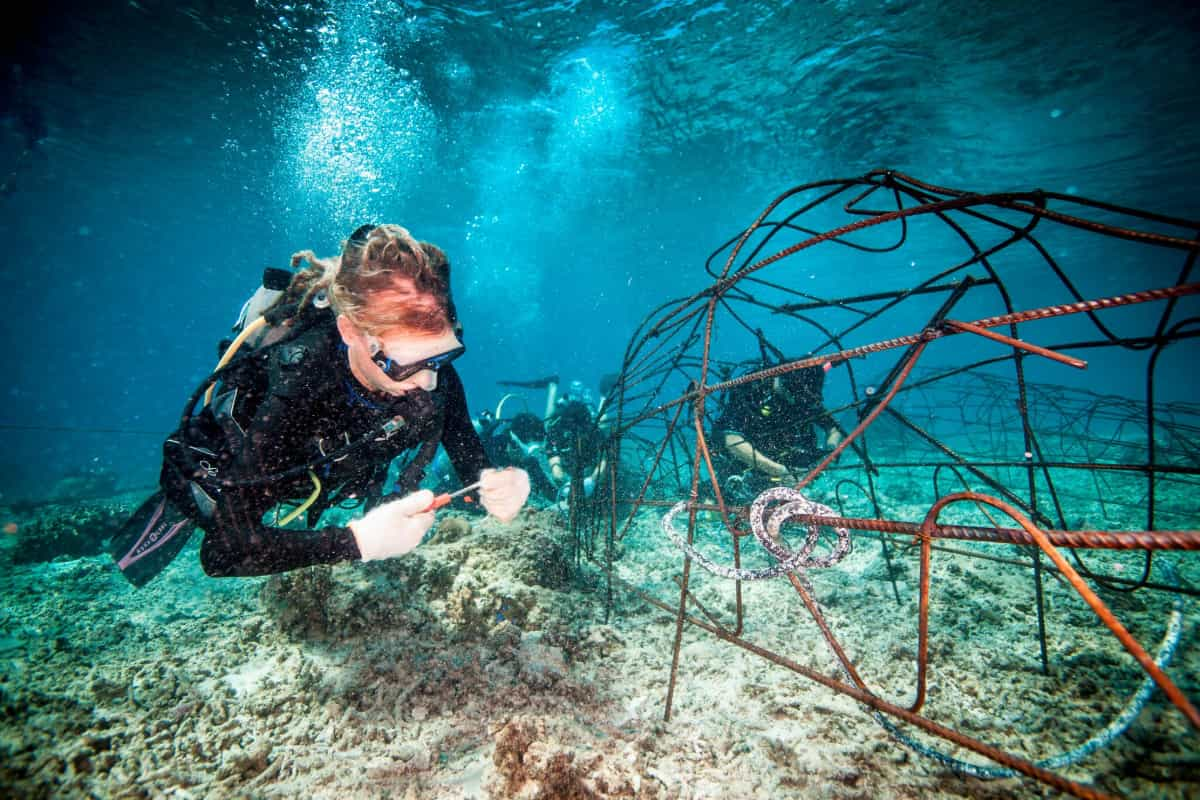 For Divers interested in conservation, marine ecology or just wanting to give something back to the oceans.
Start your new Adventure with us!
Send us a message or if you are on the Island head over to our Diveshop. We'd love to meet you.