COVID-19 News and Updates
Trawangan Dive Centre, Gili Islands
Trawangan Dive Resort
COVID-19: Preparing for a Safe reopening

Dear Past and Future Guests.
We hope that you are all remaining well and that these challenging times are drawing to a close. Perhaps you are starting to think about your next holiday on a warm tropical island!!
Trawangan Dive and Fat Cats Bar and Restaurant have remained open throughout the Covid-19 pandemic, albeit with fewer customers and staff. We continue to offer our same excellent quality accommodation, diving and food at discounted rates for domestic guests and hopefully very soon we will be welcoming international travellers.
We are taking extra safety measures throughout the resort. All of our staff have been double vaccinated, and Trawangan Dive has received a CHSE Standard (Cleanliness, Health, Safety and Environmental Sustainability) Certificate from the Minister of Tourism of the Republic of Indonesia.
Fast Boat: Please contact us directly for the most up to date information and pricing on fast boats running between Bali and the Gili Islands.
For airport transfers, we can arrange a direct transfer from Lombok Praya directly to Gili Trawangan.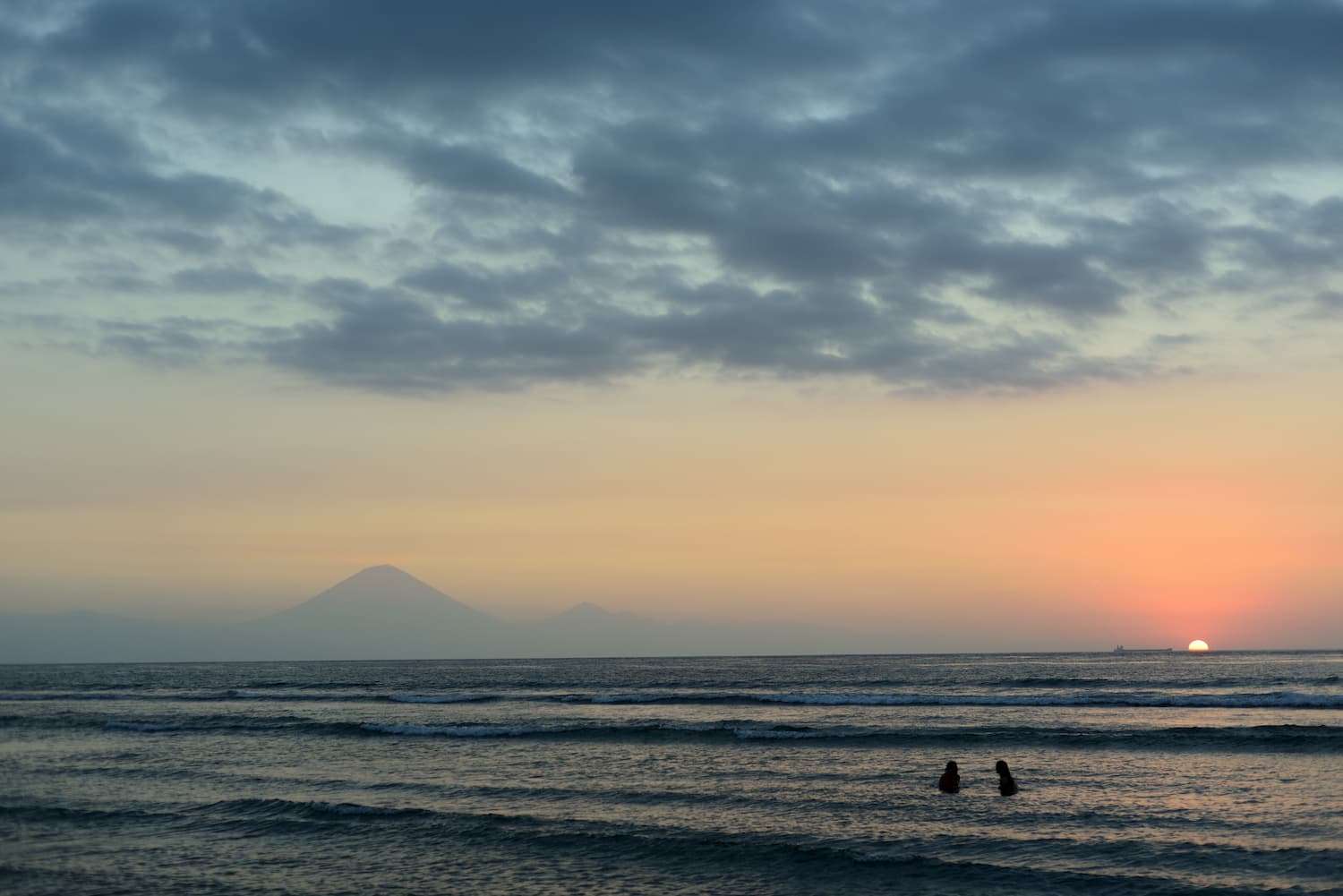 NB: While the use of disinfectant will increase significantly at the resort, we will ensured that it is disposed of correctly so not to have any negative environmental consequences.
We will continue to provide you with as much updated information as possible while the situation continues to evolve. If you have any questions, please contact us on info@trawangandive.com or for booking information bookings@trawangandive.com
We can't wait to see you!!!